5 Best Ways To Increase Your Home Value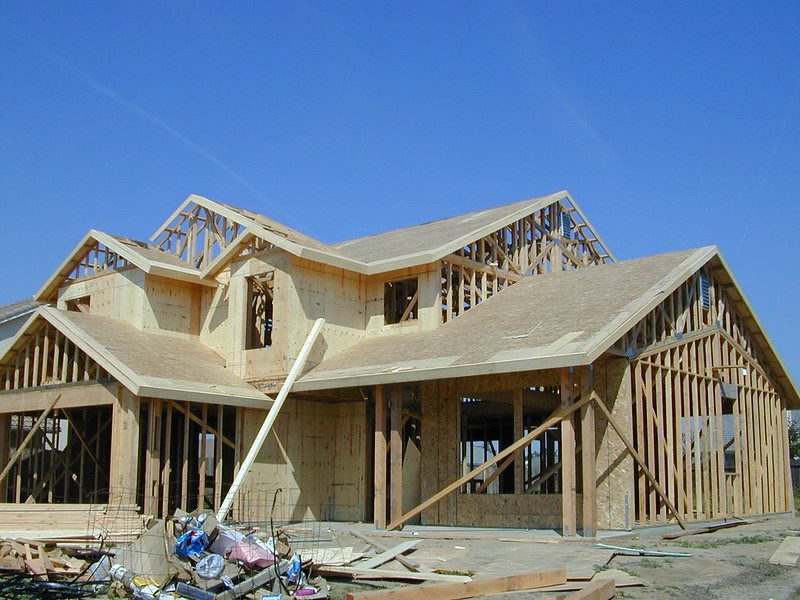 A well-built home is more than just a roof over your head. It's a valuable asset that you can sell at a higher price in the future if you consider some home improvements.
So if you're thinking of selling or improving the curb appeal of your home, you should consider home improvement.
While there may be several home improvement ideas, we'll only get right to the best ones. So you can add value to your home before you list it for sale.
That being said, here are the 5 best ways to increase your home value.
The first step you should take to increase resale value is to make some repairs!
You can start with minor and low-cost repairs like patching the walls. Your goal is to make your walls free of imperfections!
Next, you can also consider replacing the old light fixtures and adding the new ones.
Though a minor repair, fixing your leaky faucets can make a big difference in the eyes of potential buyers.
Also, consider deep cleaning your home before you sell it at a higher price. In fact, deep cleaning is one of the best ways to increase your home value. For example, you can start carpet cleaning by vacuuming your carpets.
A Bonus tip: We recommend organizing and clearing away any unnecessary items!
2. Spruce up the walls with a fresh paint job
Believe it or not, a fresh paint job is a wallet-friendly investment that can increase your home value.
In fact, it can leave a lasting impression on your potential buyers when you sell the home. If the colors are impressive, they will be hard to forget.
So the best way to go with this step is to add colors that will make your home inviting. Depending on the style of your home, you can pick the neutral colors. Some of the popular choices are light blue and beige, to name a few.
Avoid the colors that aren't considered appealing – bold and trendy colors like deep purple, for example.
Remember that you should consider every area of your home when you decide to apply a fresh coat. And always pick the right finish to create a long-lasting finish on your walls.
Finally, keep in mind the semi-gloss or sheen finish for your trim parts like window frames, for example.
3. Upgrade Bathroom and Kitchen
Though a pricier home improvement option, upgrading the bathroom and kitchen can boost the value of your home. In fact, bathroom and kitchen remodel changes are some of the popular ways to increase home value.
But should you consider it? Well, you should if it fits within your budget for home improvement.
The good news is that you can make it budget-friendly by making some cosmetic upgrades. For example, change curtains and clean the cabinets and tiles, for example.
For those with the budget, don't be afraid to spend money on replacing cabinets, countertops, and even appliances. Just make sure not to splurge on high-end appliances.
Similarly, the first thing you can consider for your bathroom is to add a new vanity, bathtub, or a new flooring.
Besides this, expanding your bathroom area by adding a powder bathroom is also a great idea.
Just remember not to overspend on this expensive area of home improvement.
4. Consider Garage door replacement
A few reports on remodeling have suggested that a garage door in good condition increases the value of your home. But before you make this decision, try to check the condition of your garage door. Keep it as it is if it is well-maintained and in a good condition.
Only consider repairing the garage door if the hardware (hinges or rollers) is damaged. For example, the door makes squeaky noises.
However, replace the garage door if it's malfunctioning or adding to your energy bills. Though an expensive option, it can pay off in terms of energy savings and security. In fact, these factors appeal to potential buyers when they take a look at the home to find its worth.
5. Add Frameless Sliding Glass Doors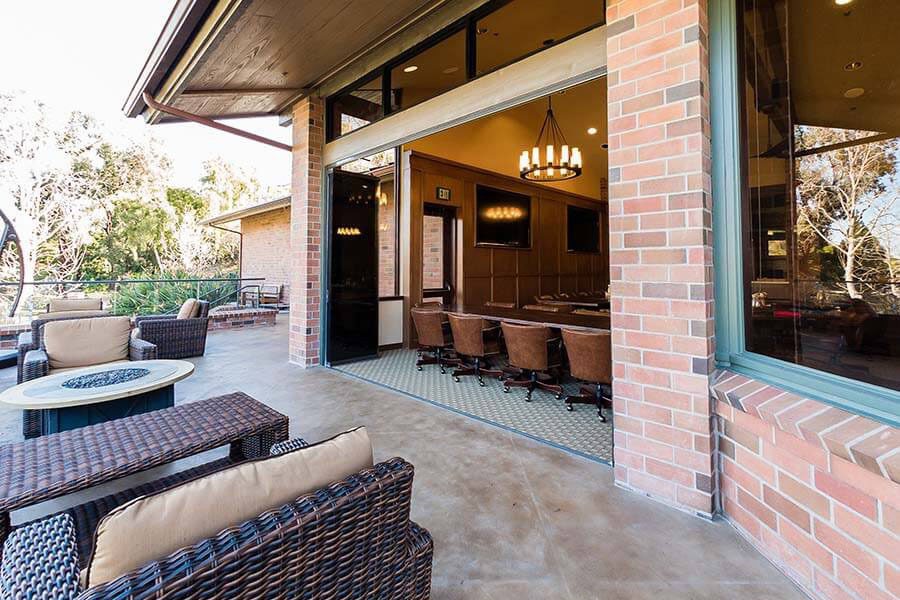 More and more homeowners are creating a modern home with an indoor-outdoor concept.
It's a feature that can easily boost a home's value.
And it's possible with frameless sliding glass doors – a smart, yet valuable investment to consider!
Here are some of the selling points of these doors that can be appealing to potential buyers:
Stunning and clear views (patio, garden, or pool)

Save on heating and cooling bills

Cost-effective and easy to maintain

Best for home entertainment

And more!
At Cover Glass, we make the high-quality frameless glass doors that would increase the overall value of your home and its appeal.
Like Our System? Get A Free Quote
Want To Learn More About Our Frameless Doors?
Learn more about Our Company