Folding Glass Doors That Welcome The Outside In
We create astonishing frameless folding glass doors that slide and stack seamlessly according to your vision.
At Cover Glass USA we do all of our own install in house there's no subcontracting and we will by far be the quickest turnaround time in the industry. We control the whole process as we're the manufacturer and we're the installer, so you'll be working directly with us the entire time and we're not waiting on anybody else for any of our parts.
We do a two step install where will be able to install the tracks and the side jambs so the perimeter of your system in one business day, we can do up to four openings in one business day, then the very same day we will take exact laser measurements of your glass sizes that will all get ordered the same day and the glass will be ready within roughly ten to twelve business days and at that time the glass will be installed at your home and the system will be completed.
We will turn quicker than anybody in the industry as we control all of those points of delivery, extrusions, parts, materials and labor are all under our umbrella which we offer directly to you.
Watch Our Full Length Presentation Of Our Frameless Sliding Glass Doors
In-depth presentation of our product so you have all you need to know
This video presentation goes over:
Introduction to our brand

Our unique glass technology

What we need to get started
How to operate our system

Our installation process

Safety and security features

Color Options

And everything else you'll need to know about our system
See Our System From Home!
See what your home will look like with our frameless folding glass doors installed before any work even begins!
Click "Learn More!" To access our new Cover Glass USA Visualizer Tool!
See what your home will look like with our sliding glass wall system installed before any work begins! In a matter for seconds, transform your space
Our glass door system is 5X stronger versus regular glass and our system has been rated for over 222 mph of wind. And unlike other single track systems, our panels can't lift from the track, and our sliding glass wall system is made to lock from the inside.
Rising energy costs make the decision to upgrade to low-E Sliding Glass Doors critical. We enhance your home or business with Low-E technology via spectrally selective coating, as opposed to traditional clear glazing.
Marker 1
Marker 2
Marker 3
Marker 4
Low-E glass provides incredible energy, sound and safety properties that ensure maximum efficiency, comfort and function.

ASTM E283 approved and completely weatherproof

5x stronger than regular glass

Fully customizable; maximum panel size is 33"W x 110"H
No bulky frames in-between glass panel; zero obstruction to your view.

Open from the inside or outside. Panels stack on either Right side, Left side, or both.
Each panel only takes up 1" per panel when stacked.

Panels automatically magnetize and lock into position once stacked.

Fully secure system with different locking options; can be alarmed.
Bottom track sits completely flush with both your inside and outside finished flooring; nothing to step or trip over and no uneven surfaces.
Click on the dots in the image to learn more
Book A Virtual Showroom Visit
Thanks to today's technological advancements, It's now remarkably simplistic to attended virtual meetings with a few clicks of a mouse. See our showroom from the comfort of your own home and we'll demonstrate and answer any questions you might have.
P.S. You can also book an in-person visit as well!
All in-person showroom visits are by appointment only
Ready To Start Your Next Project?
Is Cover Glass the right choice for you? Get a free quote and talk to our experts about your project!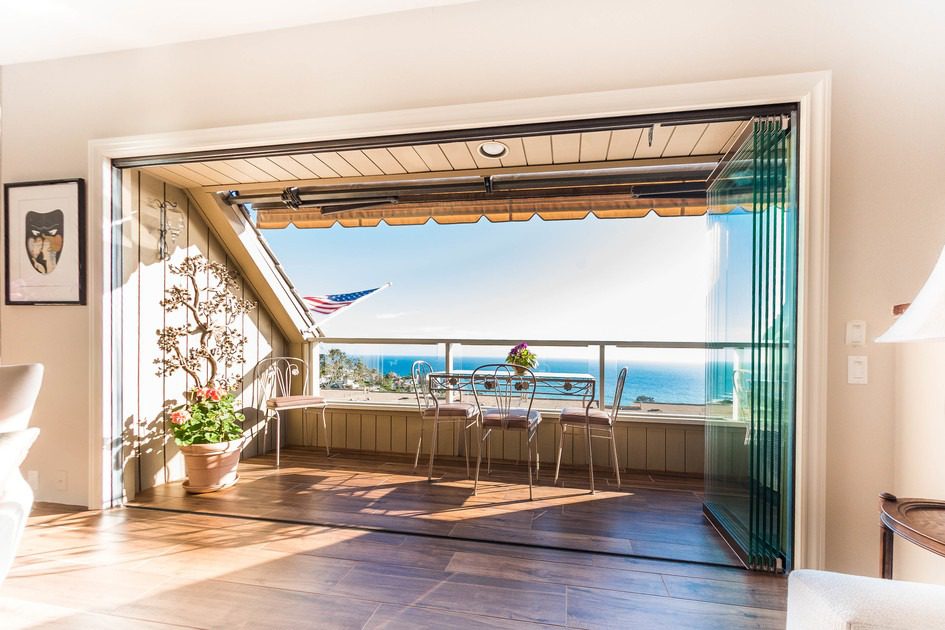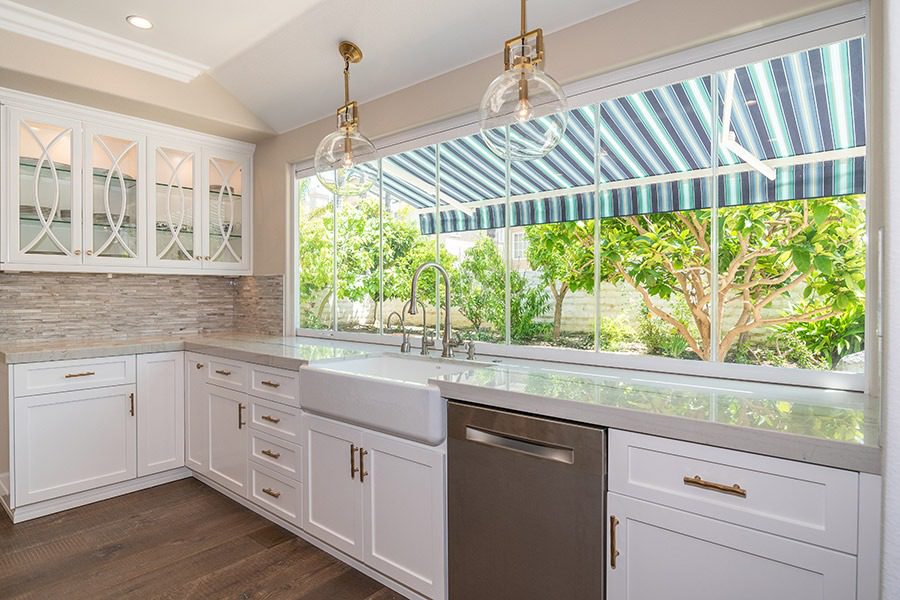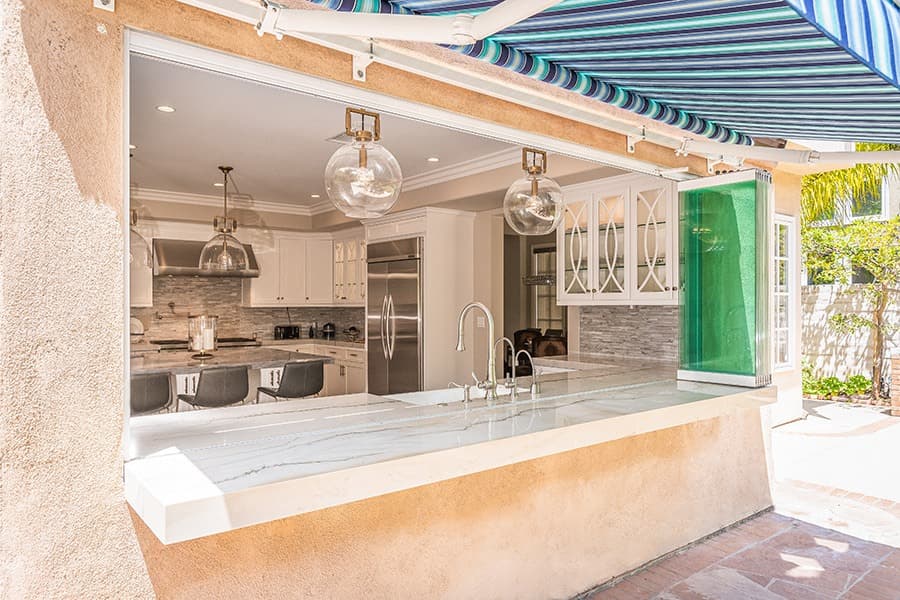 Learn More about our frameless system by visiting our blog!