8 Ideas for Staycation in Nevada for 2023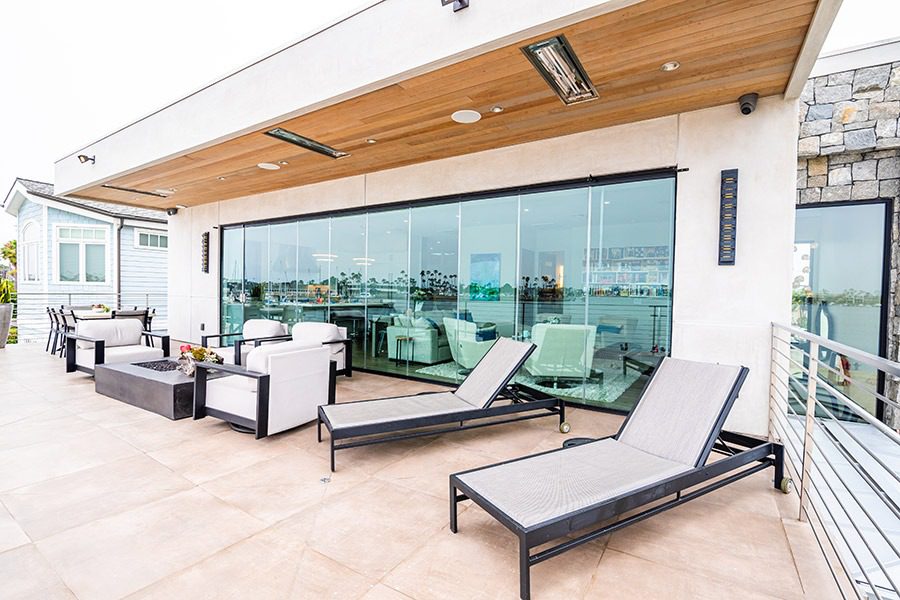 Why plan for a faraway destination when you can have an exciting staycation in Nevada?
Yes, that's right! A vacation in your hometown can be just as adventurous.
Not only you'll have fun and much-needed relaxation, but you'll also stay close to your place.
And it all starts right from your home – no hotel or Airbnb booking is needed!
So are you ready for a break?
Then get started with these 8 ideas for a staycation in Nevada!
1. Make a mini botanical garden at home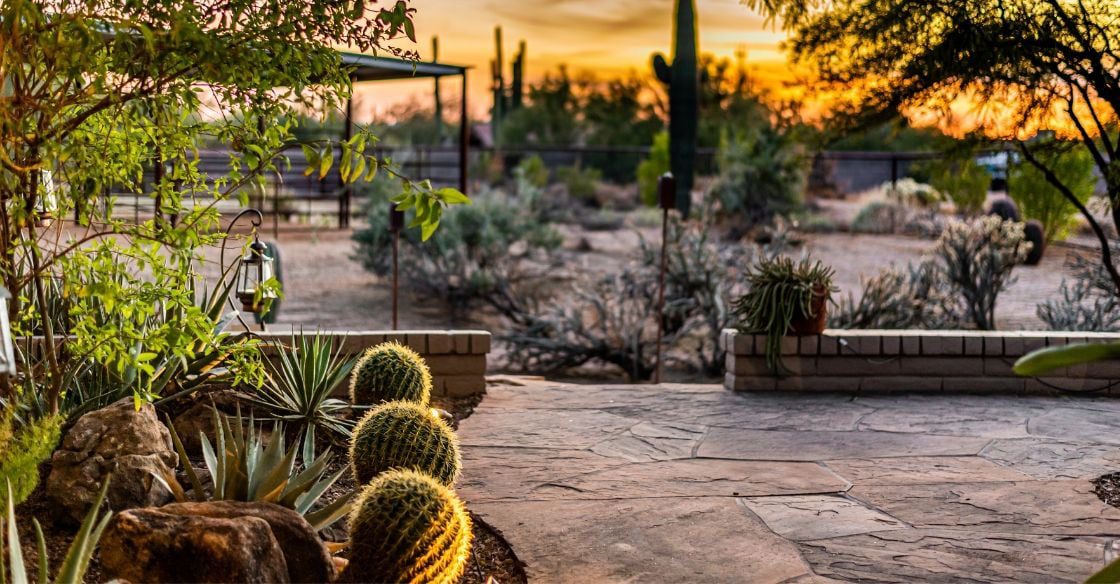 Most upscale resorts across Las Vegas have botanical gardens. The calm and serenity these beautiful spots bring are what make vacations worthwhile!
Luckily, you can experience the beauty of a botanical garden at home in your yard. And of course, what's better than having your backyard turned into a beautiful landscape?
It will be a place where you can take a stroll when your heart wants.
To get started, you'd need to set up a display of gorgeous plants in your backyard. Be sure to add plant collections like succulent plants or exotic plants and enjoy the idyllic oasis experience.
2. Transform your kitchen into a resort-style kitchen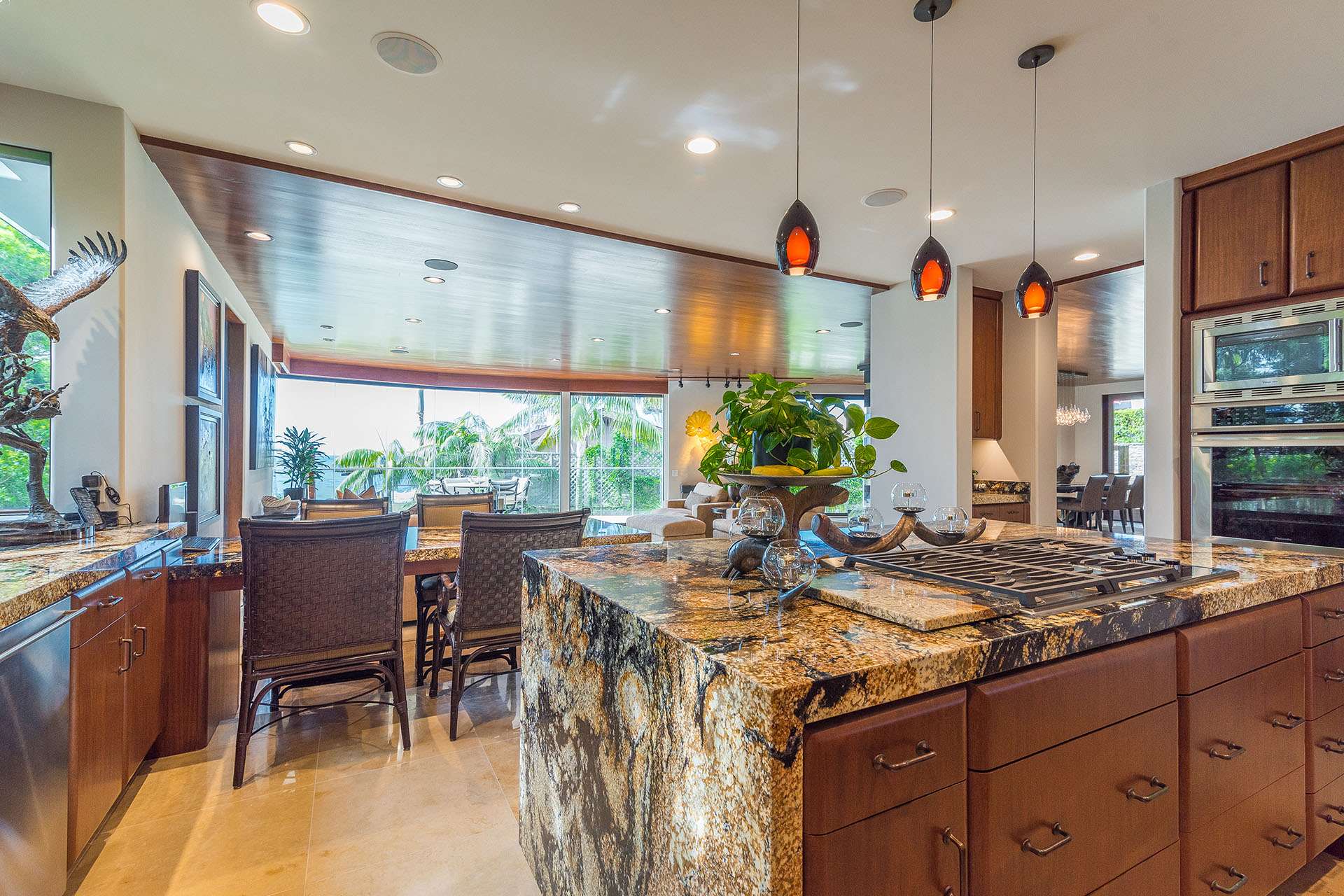 Forget about going out to lavish restaurants like you would on a vacation.
For our staycation, we stay home and cook to our heart's delight!
To experience the resort-style kitchen, style your dining space by updating your kitchen.
Start with new fresh paint, new countertops, or some new equipment!
And if you'd like, you can always step up your game by turning it into a theme kitchen!
The fun part? You get to enjoy the food as you would at a fine-dining restaurant!
3. Grab takeout food from restaurants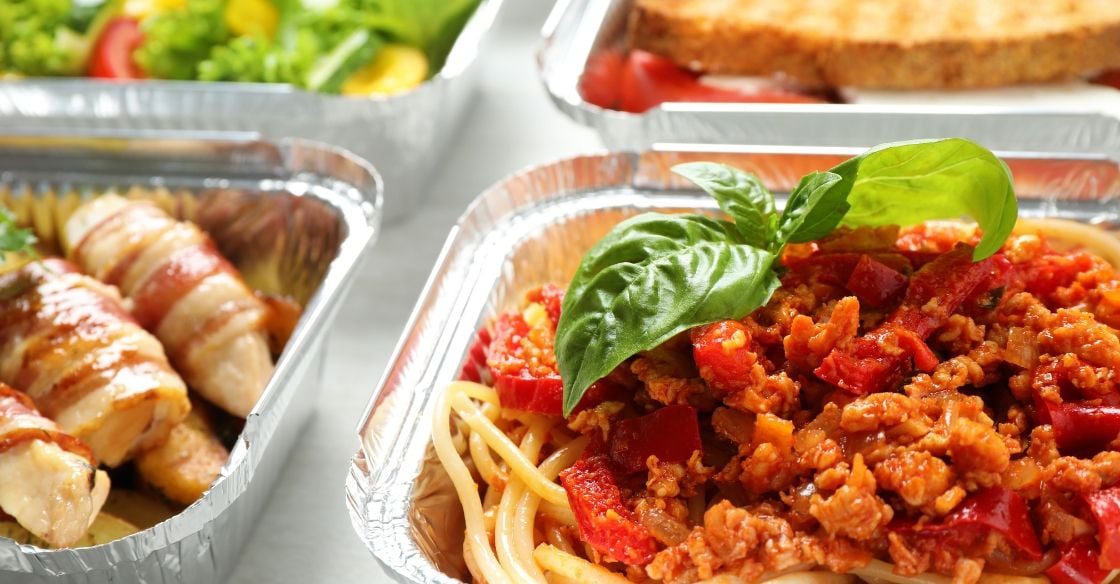 Not in the mood for cooking? Don't worry because Las Vegas cuisine has got you covered!
Sit back and make the most of your staycation in Nevada by ordering your favorite food!
From prime rib specials to Salisbury steak, the meal choices are endless!
And the best part is you wouldn't need to touch the cooking while enjoying your gourmet food.
After all, you want to make the most of your staycation while enjoying Las vegas cuisine.
4. Add a Stargazing feature in your living space
Nevada boasts starry night views that help you enjoy stargazing for the perfect staycation.
And if you happen to live away from Las Vegas, then you'll have fun marveling at the stars.
The best way of enjoying this is to incorporate it into your home design, especially in the backyard.
Create an open wall design that aligns the living room with the patio or courtyard. Be sure to incorporate frameless glass doors, so you can stargaze at night, especially during hot days in Nevada.
Or, you can also practice this idea of stargazing if you have an elevated patio or a rooftop.
Having a celestial theme design at home will only make your staycation experience worthwhile.
5. Invite your friends for a group staycation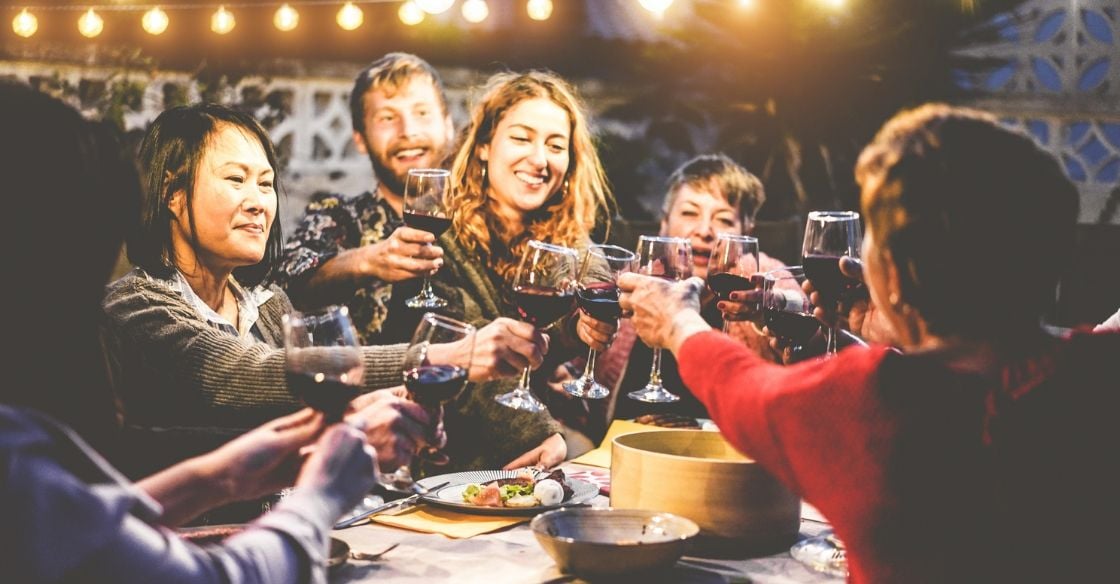 For an unforgettable staycation, it's best to invite your friends over.
Believe it or not, your friends may already be waiting for an invitation to a pool party.
And the best time to throw that party is now!
So plan a group getaway to chill with your friends at home.
It's going to be the ultimate staycation experience that you and your friends will always remember!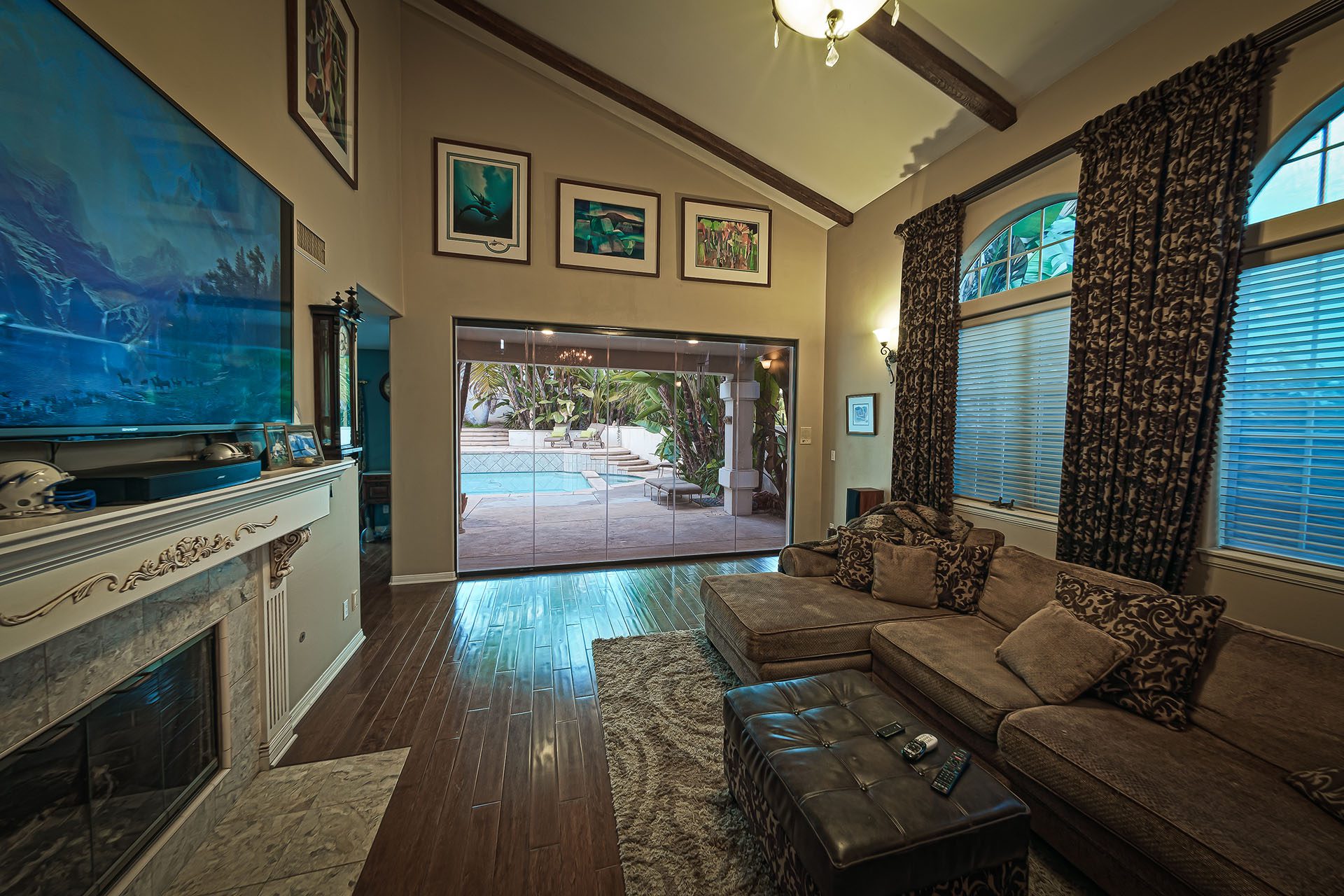 Staycation at home isn't limited to staying in a room.
You can always plan new fun activities that you would do on a vacation.
Instead of going to a theater, why not bring that cinema experience home?
Invest in a movie projector and watch your favorite movies while having popcorn!
We suggest turning your backyard space into an open-air cinema. It would be better watching movies under the sky, right?
And if you're inviting friends over, you'd also want to invest in exciting board games.
7. Step Outside and explore Vegas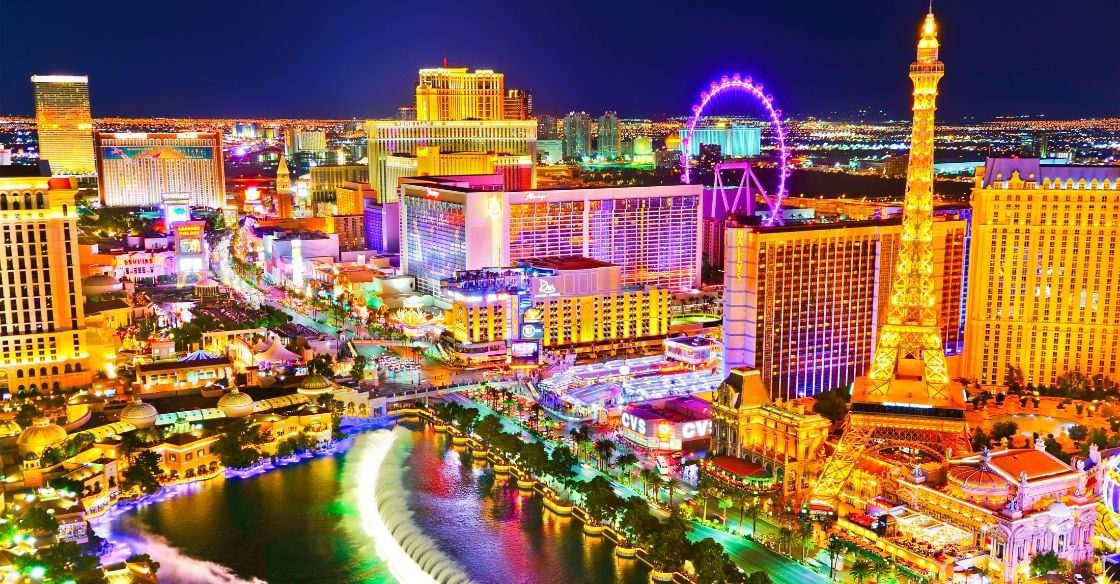 There's always something new to discover in Nevada. After a chill staycation at home, step into the city life of Las Vegas and enjoy the weekend doing what you love.
So you don't have to sit back home when you can explore Las Vegas as a new tourist would!
Try out new shows, clubs, and restaurants, or just hit your favorite casino.
When you're done exploring the glam city, treat yourself to a spa or stay at a local hotel.
And since you're already living in Nevada, you wouldn't need to worry about traveling long distances for a vacation!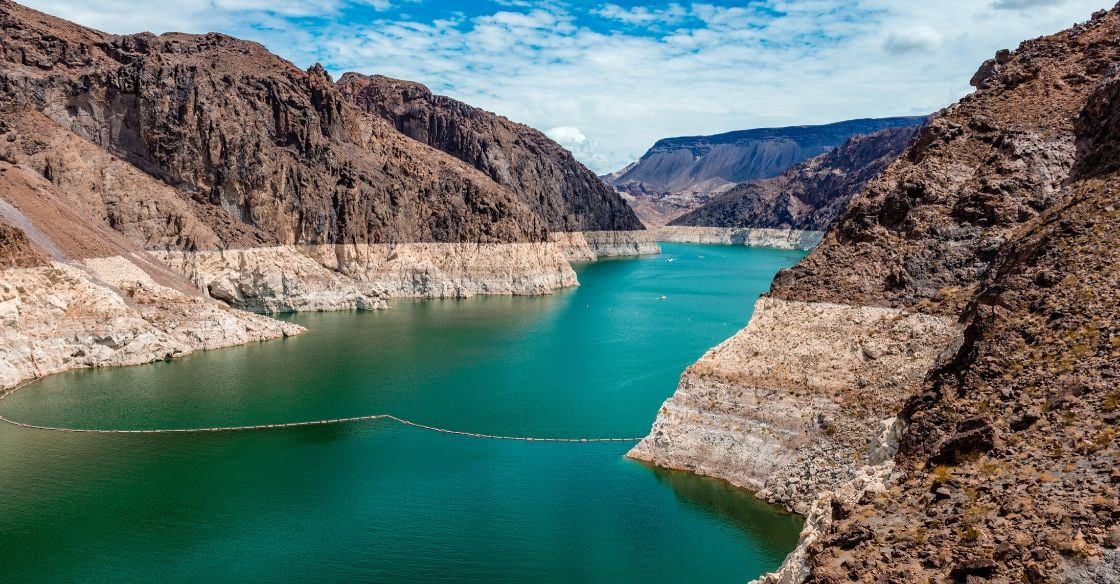 Besides the glam life of entertainment, Nevada offers an adventurous escape for the ultimate staycation.
Up for some therapeutic relaxation? Then hit the hot springs that Nevada has to offer.
Or, enjoy the weekend at Lake Mead where the view of blue waters awaits you!
And don't forget to add hiking as part of your adventures!
Plus, staycationing gets even better when you spend your weekends exploring dunes and waterfalls!
Finally, plan your Nevada Staycation Today!
With a home renovated with glass doors, the oasis staycation can be enjoyed in the comfort of your home.
You don't need to fly to remote destinations or pay thousands for expensive resorts.
It is something that you can replicate at home by transforming it into resort style!
The good thing about this is that you would find your home even more welcoming when you're home after a long tiring adventurous staycation trip across Nevada.
Like Our System? Get A Free Quote
Want To Learn More About Our Frameless Doors?
Learn more about Our Company