Bifold Doors: What Are the Benefits?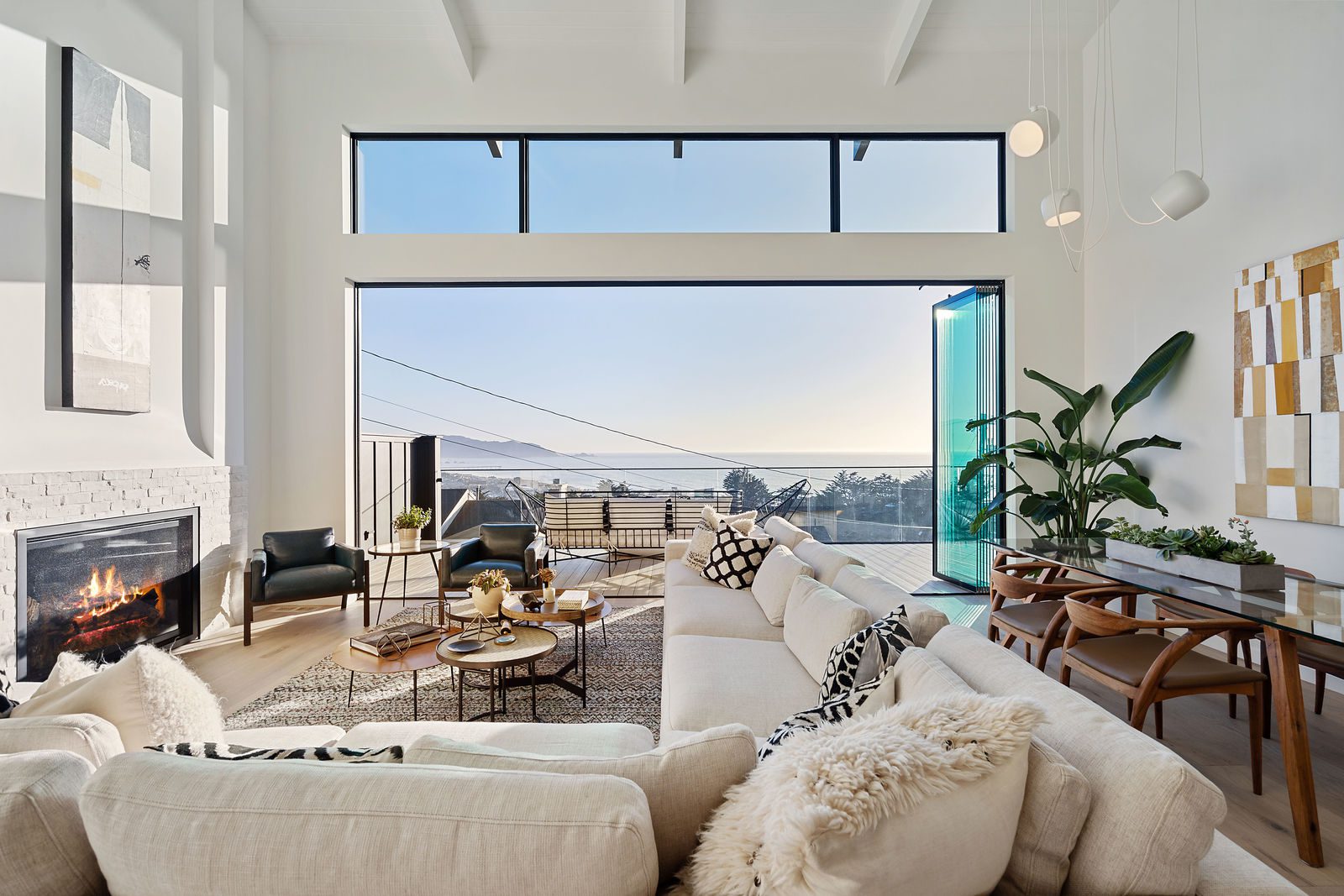 French doors have traditionally been used to close large doorways. However, with the introduction of bifold door designs, which are also known as folding doors or accordion doors, a popular alternative that can add value, ambiance, and space-saving functionality to a building has emerged.
Bifold doors are pricey, but they are well worth the expenditure if you are thinking about renovating.
When these doors are installed, your home opens up to your external spaces, creating an amazing aesthetic. Because these designs are new to the market, their benefits are largely unknown; hence it is prudent to exercise caution and care in selecting these doors for your lovely home.
Before we delve into the benefits of bifold doors, let's observe the look and functionality of these doors and why they are internationally popular.
A bifold door is a type of door that has multiple sections that fold into one side of the door frame to close and open and do not swing in or out. These kind of door design appeals to room arrangements having a large window installed but with limited space for a door to swing open, such as on a balcony or a patio.
This ingenious door type is more compact than sliding doors and is a dependable home improvement feature that provides excellent and more-than-adequate natural light. A bifold door can be installed both externally and internally, creating an open plan feeling that connects multiple indoor spaces.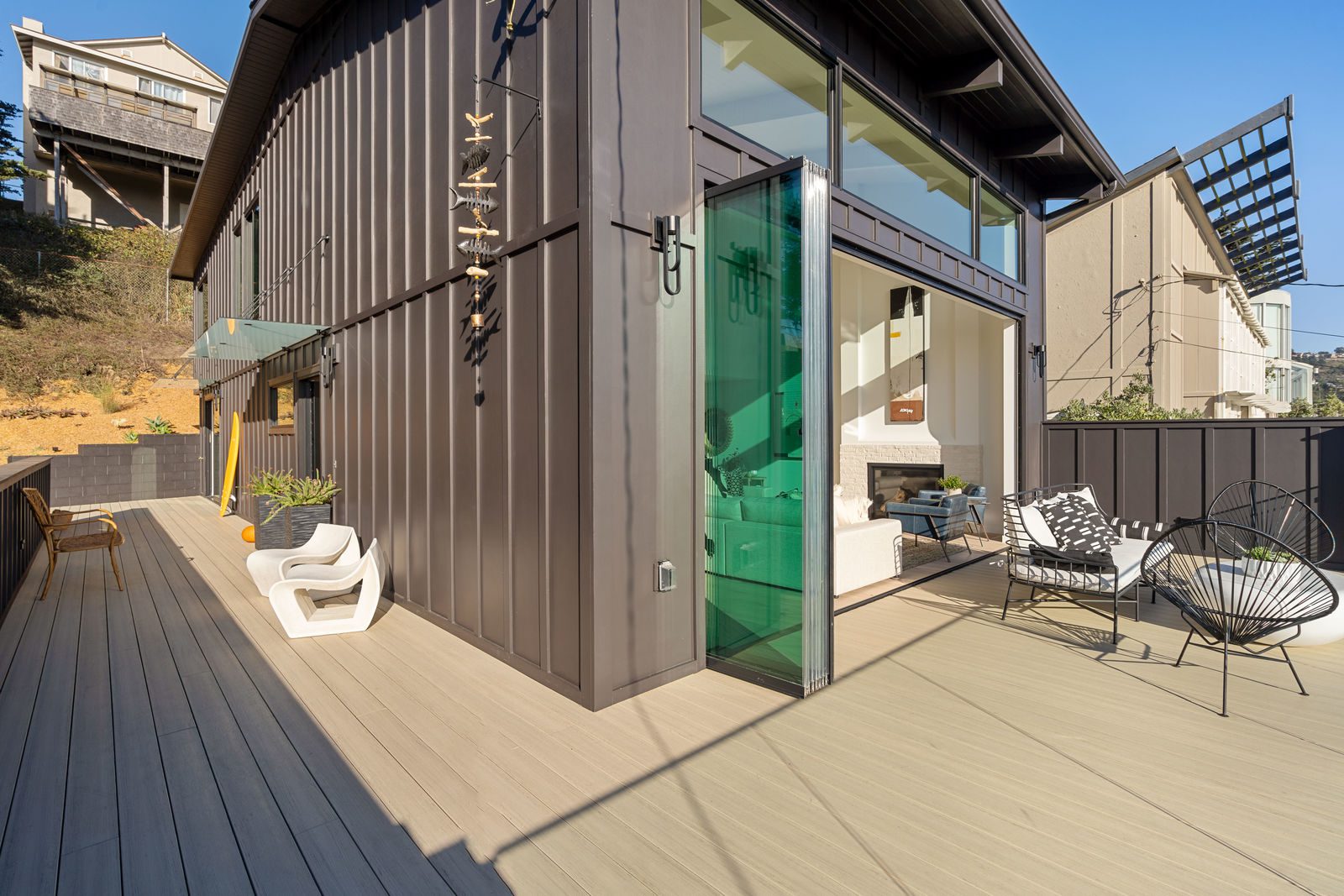 The installation of bifold doors will be a fantastic addition to any space, creating a spectacular modern-day environment to rest, work, and play. It's the most effective way to open up your home without sacrificing the amount of open space you can bring in, and it can serve as the focal point of any lounge, dining extension, or kitchen. There are numerous reasons why folding glass doors are an excellent home improvement solution, but here are just a few of them:
They easily import natural light into your home
Folding doors, whether open or closed, allow maximum sunlight into your home, transforming a usually dark room into a space full of love and light and life which makes you want to spend more time there. This unique ability to flood your home with natural light does more than increase the sense of space in your home; it has been proven to affect the occupants of the home's well-being positively.
They give a seamless living effect
You don't have to be outside to feel free when using our frameless folding glass doors because, unlike traditional sliding doors, they fold right back, creating more space. You have the convenience of being indoors while still enjoying your outdoor space. Bifold doors provide a seamless visual and physical link to the outdoors: in the summer, you'll even be able to create the impression of an outdoor/indoor space, which is a big part of its attraction. You can try our visualizer to see the beauty of bifold doors design.
They barely take up space
When opening folding doors, they take little space, causing almost no interruption to the natural flow of open plan designs. Unlike patio doors, which, when open, have to be stopped with furniture or door. Bifold doors fold back on themselves, allowing you much more space along entrances and walls. So, you can look at them in two ways: they take up little space and add more space to your home. It all depends on your perspective and what time of the year you find yourself.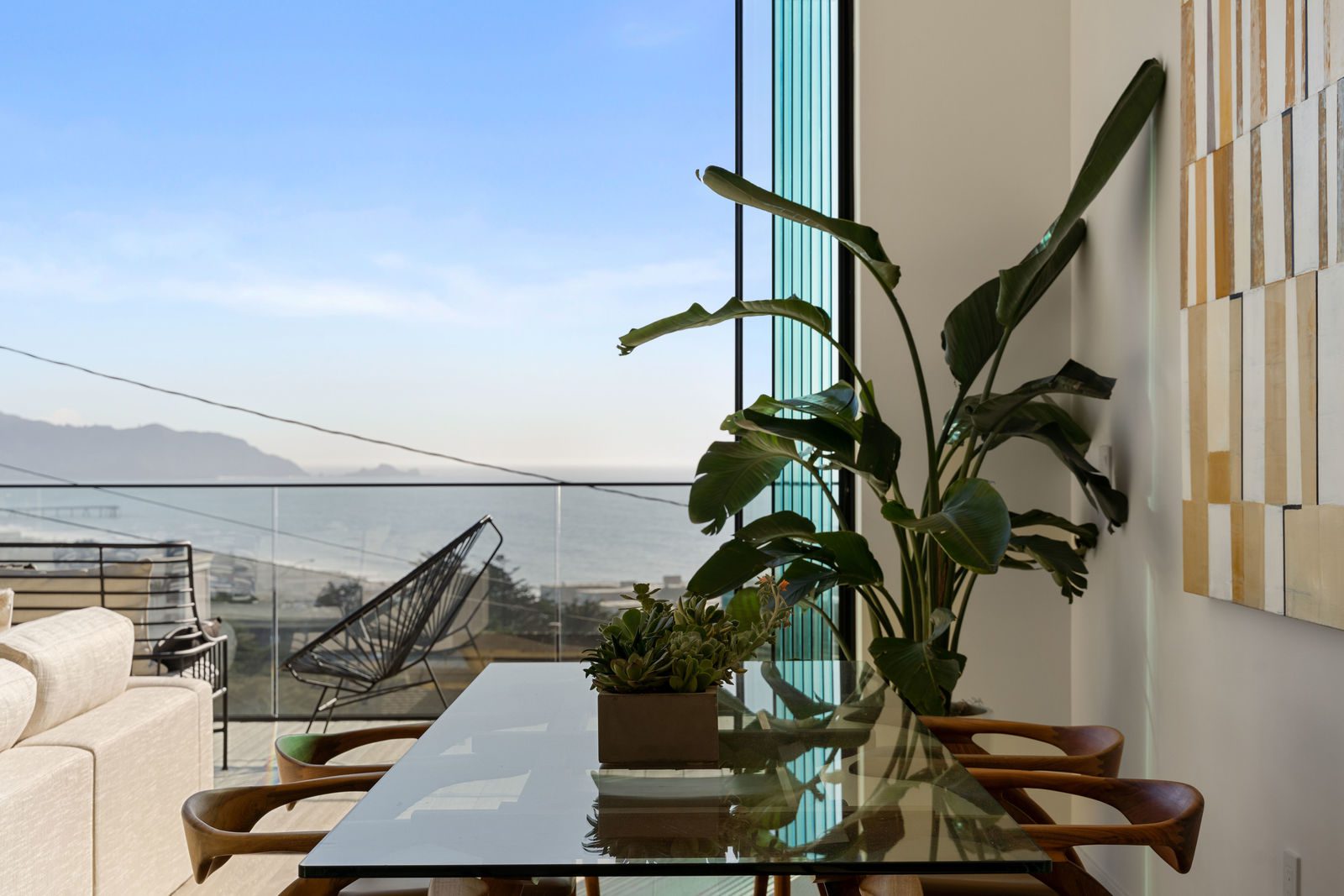 You can open a set of bi-fold doors to any width within the frame and choose where the leaves split. They are significantly more flexible than a sliding or standard door because they can open into a room (or out of it) and fold in so many directions!
They give a high level of security
Bi-fold doors offer a greater level of security since they have high-security hinges, multi-point locking systems, and internally beaded frames. In contrast, other types of glass doors often have only one securing point. Coverglass USA offers a glass that is 5x stronger than regular glass and can be locked from the interior.
They are simple and easy to maintain
Like most other fenestrations and doors made of glass, bifold doors need to be cleaned with water and soap on a regular basis to ensure they always appear flawless. However, because they lack several panes or frames, they are usually easier to clean than other door types, and you can simply recline in your seat and enjoy the view through them. Timber bifold doors may require additional maintenance to keep them in good condition, while aluminum bifold doors require very little maintenance.
They give off a high aesthetic appeal
this image below should speak for itself!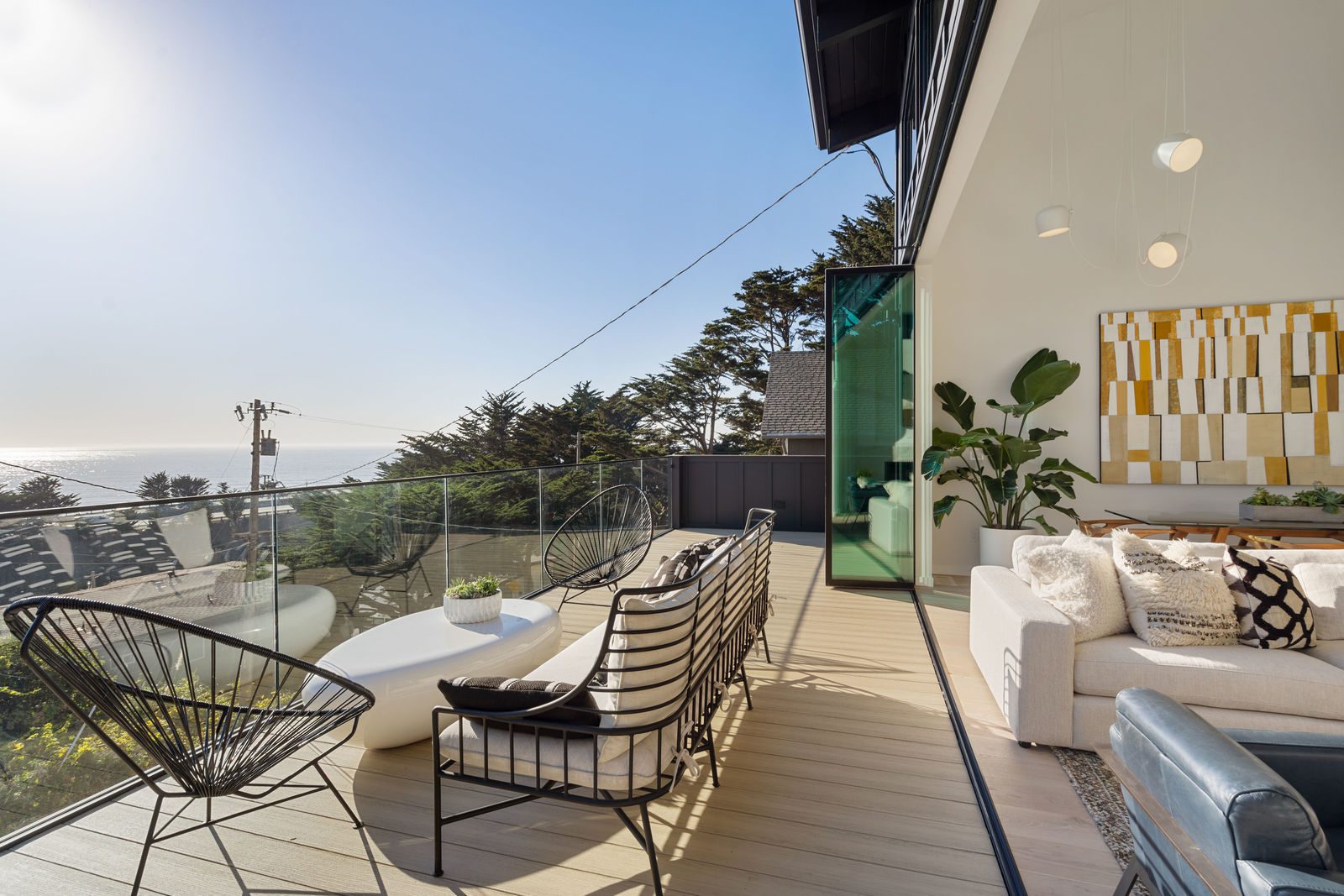 The allure of large glass panes
If you have ever been in a loft or penthouse with sliding doors, French doors, or standard curtain walls, and you could barely take your eyes away from the mesmerizing view, then you know that bifold doors could give close to the same effect if not the same. Installing bifold doors on a first or second floor with an elevated foundation gives you your very own loft, doesn't it?
Conclusion
Despite being a common term, it can be a bit difficult to understand exactly what bifold doors are and how they can be useful. However, this guide should shed some light on the subtle nuances of this highly versatile door type, as well as how and where it can be useful in the home and other kinds of buildings.
If you're thinking about installing bifold doors in your home, please call us at (800) 317-2984. You can also watch a demo of our frameless doors here. Our frameless bifold doors are available for viewing in our dedicated showrooms. Click here to check our showroom locations and schedule an appointment.
Like Our System? Get A Free Quote
Want To Learn More About Our Frameless Doors?
Learn more about Our Company