How To Stay Productive While Working From Home In 2023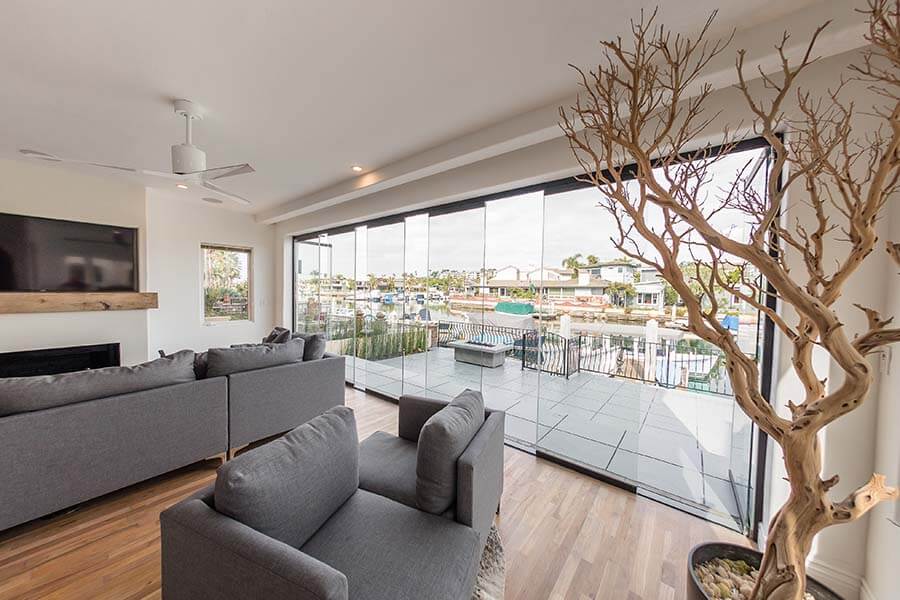 From going to the office to working from home, the covid-19 pandemic has shifted the way we work.
In fact, many companies are changing working policies and letting employees work remotely.
One such example is Google's "work from anywhere" policy.
Besides this, many companies are shifting to a hybrid working approach.
Though employees seem happy with this new trend, some still struggle to stay productive.
From one distraction to another, it can get difficult to get work done sitting at home.
Luckily, with some useful ideas and remodeling of your workspace, you can get work done at home easily.
To help you out, we've put together ideas to help you stay productive when working from home.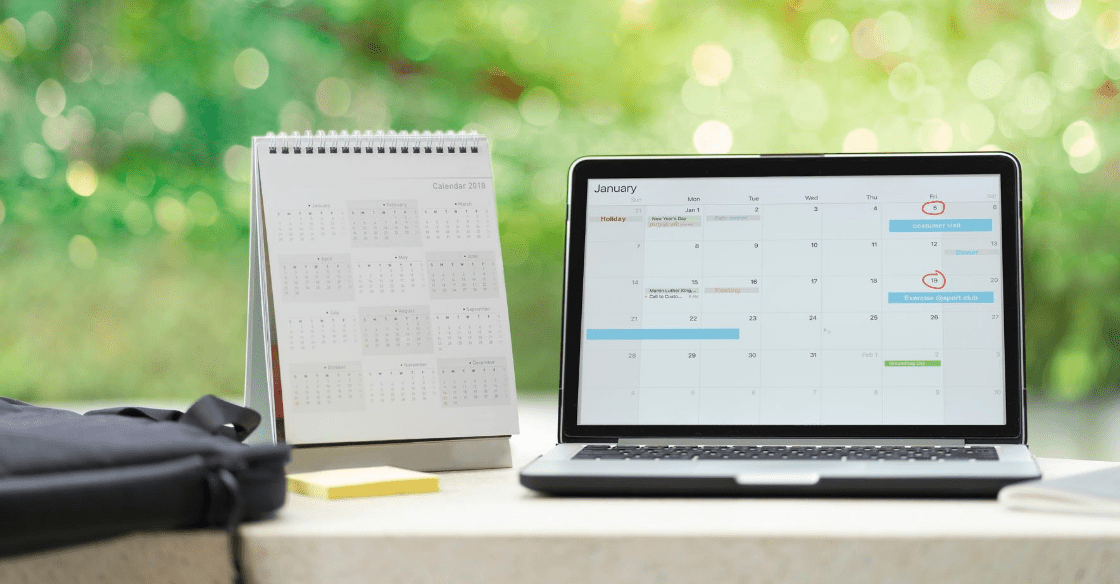 Following a good routine can set the tone for the work, especially in the morning.
It will increase energy levels, so you stay productive while working from home.
To start early on work, maintain the morning routine.
Try making a cup of coffee, taking a morning walk, hitting the gym, or getting dressed up.
Whatever activity starts your day, consider doing that first before working.
Now, you can still follow this routine if you're not a morning person.
You'll just need to finish the activity that you usually do when you get up before you start working.
Also, consider doing these other things before you kick-start your work.
Start with small goals

Take breaks

Schedule work

And keep yourself hydrated
Build the productive workspace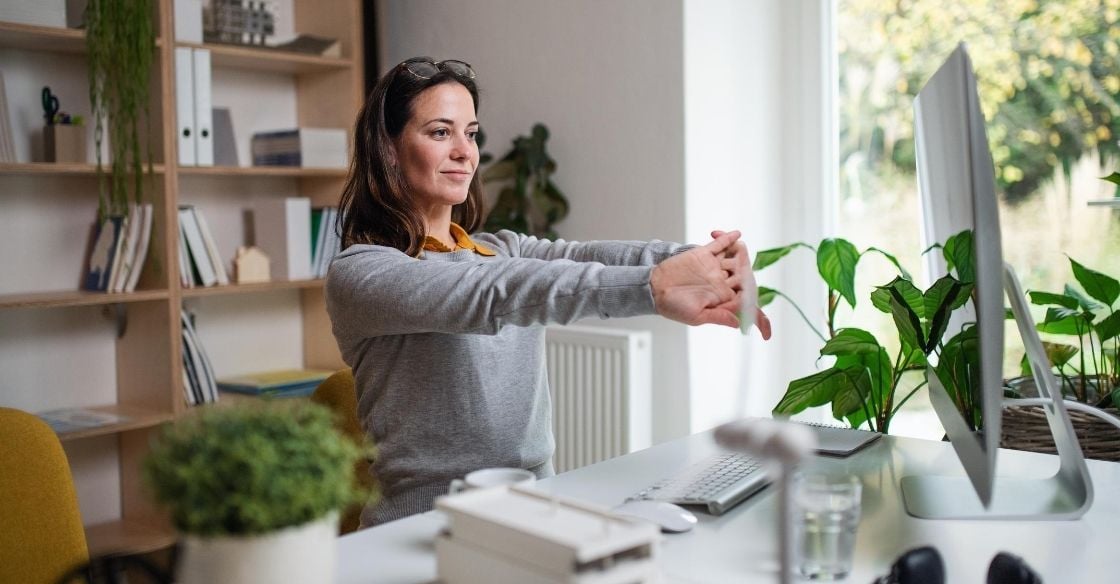 When working from home, you'd find distractions in various ways.
Sometimes, it will be your family talking loudly or your pet demanding your attention.
In those cases, it's always best to have your workspace – separate from your bedroom!
So, if you've got a spare room, consider designing your workspace there.
Consider these home office ideas to get eliminate distraction:
Put your phone away (or put them on silent)

Use a separate computer for work (If needed)

Invest in a proper desk along with an office chair with a back-supporting cushion

Don't forget to include memos, to-do lists, and other essential items

Lastly, make smart rules!
Manage your chores before working
Dedicate some time to manage your chores and decluttering mess.
Make it a habit to clean up the mess piled up like dirty laundry and you get the picture.
So when you are sitting at work, you won't have to worry about the mess around you.
Add plants to your home office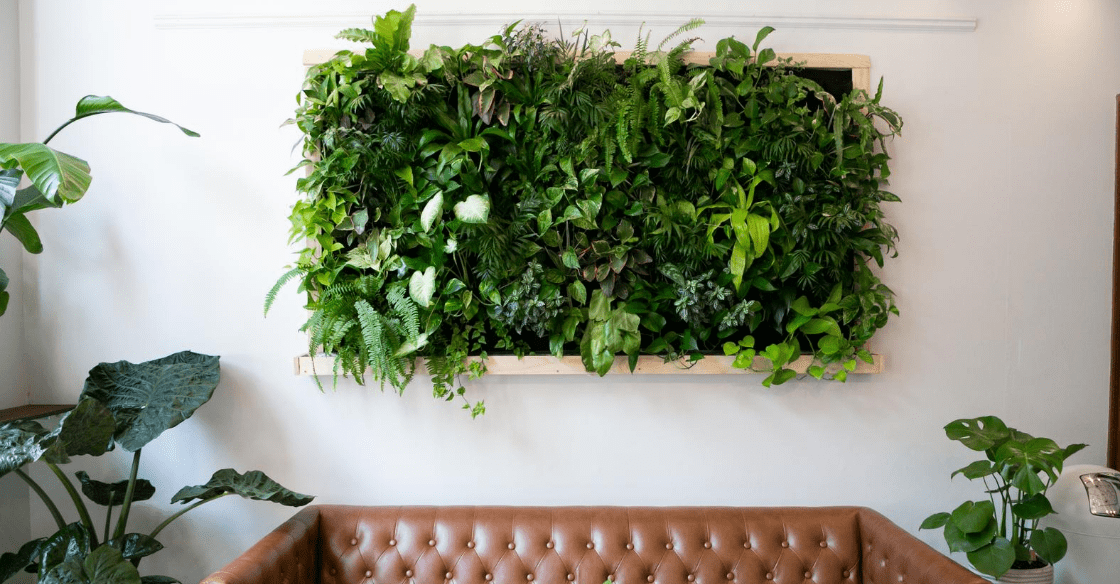 According to one study, a person working in an office with indoor plants gets to benefit from it psychologically.
In other words, adding plants to your office can make you feel productive and energetic.
It is essentially important for employees working from home for boosting themselves.
While it is easy to get distracted when working remotely, the greenery can positively restore your focus.
So consider adding various beautiful green plants throughout your workspace.
Switch to office plant alternatives
Do you know that there are plenty of ways that ensure your workspace looks fresh without plants?
By choosing plant alternatives, you can easily achieve that.
So you don't necessarily have to include house plants throughout your workspace.
Consider some of these alternatives for your home office.
Add gorgeous faux plants

Pick the greenest artwork for hanging on your walls

Incorporate plant-inspired crafts

Let the natural light in

Add a touch of green using wallpaper

Or, perhaps, remodel your office with

frameless glass wall
Tip: while working, be sure to look out the window so you can refocus on the screen again!
Take a break from the screen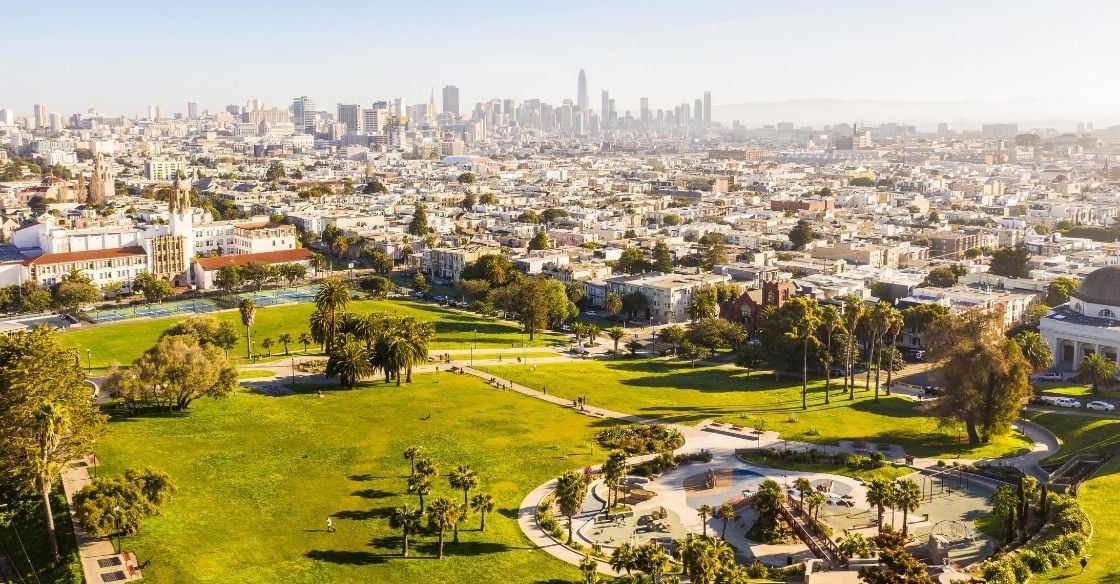 Working consistently on a task, and looking at the screen, may cause eye strain.
Besides this, you can't work with focus and concentration.
So to be productive at work, be sure to take a break now and then!
Start with setting break times – lunch break, among the most important ones.
Or, enjoy some quality time with your pet at home.
You can also go out for a walk on a short break of 12-15 minutes.
If you're someone who prefers to stay at home, try looking out the window.
Get the fresh air and move around, even if you don't plan to leave your home.
No matter how important work may seem, you should always take a break from the screen.
Ideally, don't restrict yourself to sitting next to your computer all the time.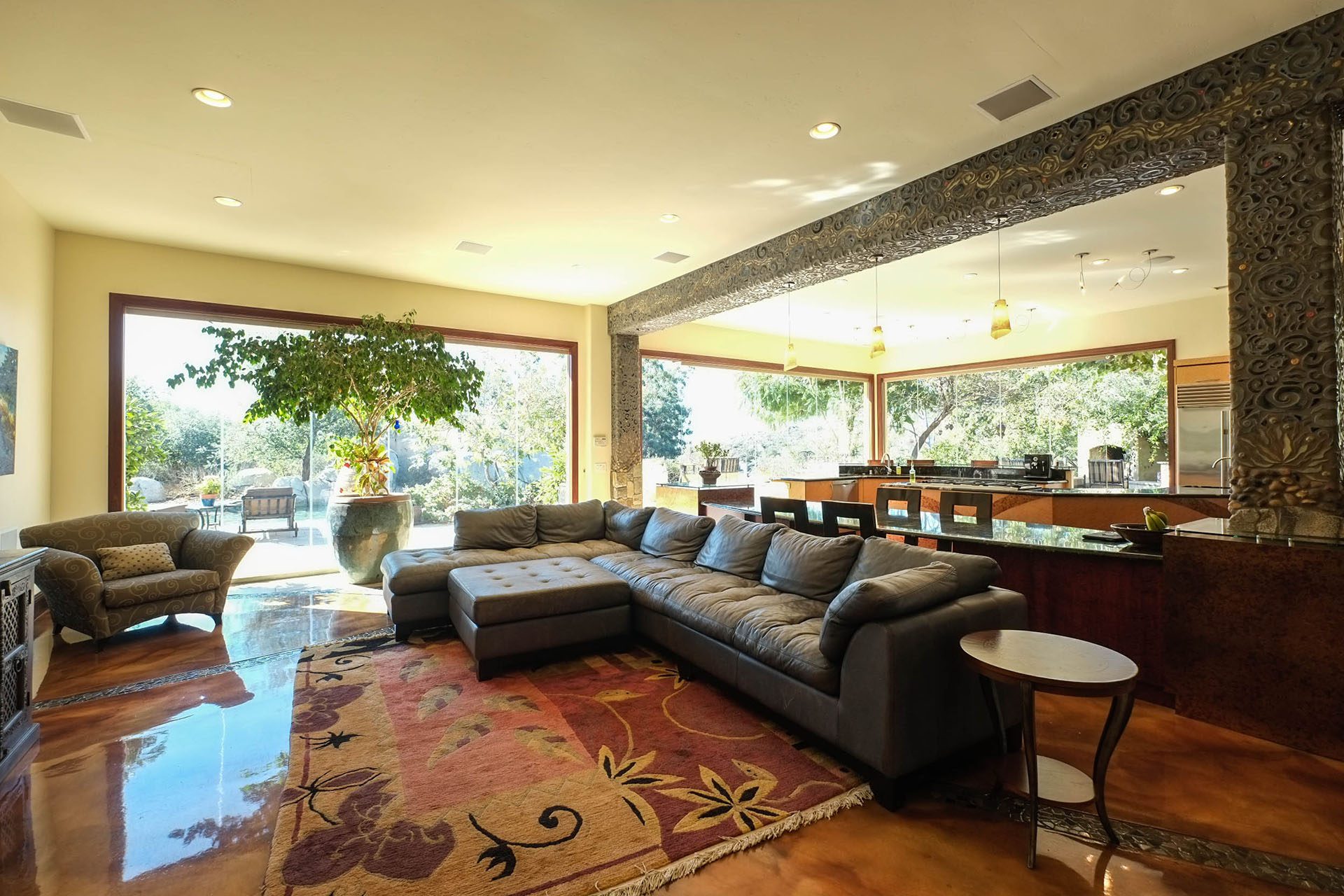 After finishing the work, you should be allowed to go offline.
That means you should turn off your computer and stay offline until the next workday.
Instead of being online, you should commit to maintaining your work-life balance. Sure, you may want to finish more tasks. But it's best to include them in your to-do list for the next workday!
For your well-being, you should avoid being online or always available.
The best way to do this is to keep your personal and work communication apps separate!
Remember, you can only be productive when you stop draining yourself.
So go offline on the web, communication apps, and ultimately your workspace!
Create your comfortable workspace
There aren't rules as to how you must work remotely.
You can always work however way you want.
Depending on your employer, you may opt for flexible working hours.
In doing so, you would be more comfortable finishing the tasks of the day.
So while it may seem challenging at first, you'd find your working pattern.
Design your workspace with a frameless glass system
Are you ready to transform your very own workspace at home?
Let Cover Glass help you achieve that.
Contact us or find inspiration here for remodeling your space.
Like Our System? Get A Free Quote
Want To Learn More About Our Frameless Doors?
Learn more about Our Company