Should You Invest In Low E Glass Doors?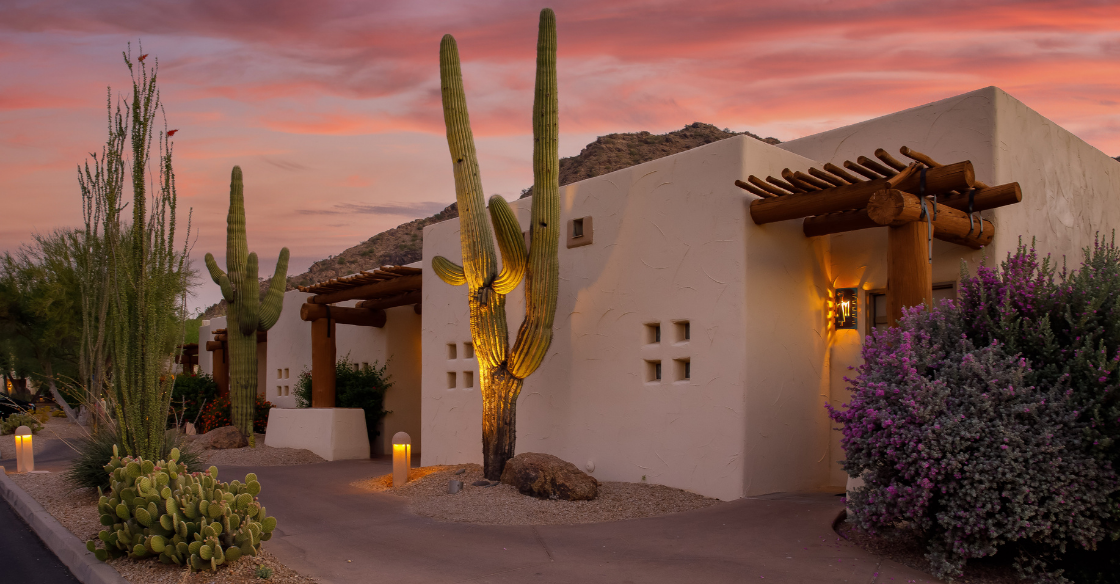 Glass doors and windows add an aesthetic element to your house. But since there are a handful of types of glass available, which one should you choose?
The thing is that it depends on which part of the country you're living in.
If you live in Arizona, which is one of the hottest states in the USA, you should pick wisely. While you'd be tempted to install any glass, you should consider Low-E glass.
This type of glass is specially designed for the hottest places on the earth. It maintains the temperature of your interior by bouncing the heat back outside.
Read on to learn more about Low-E glass, its types, and its benefits.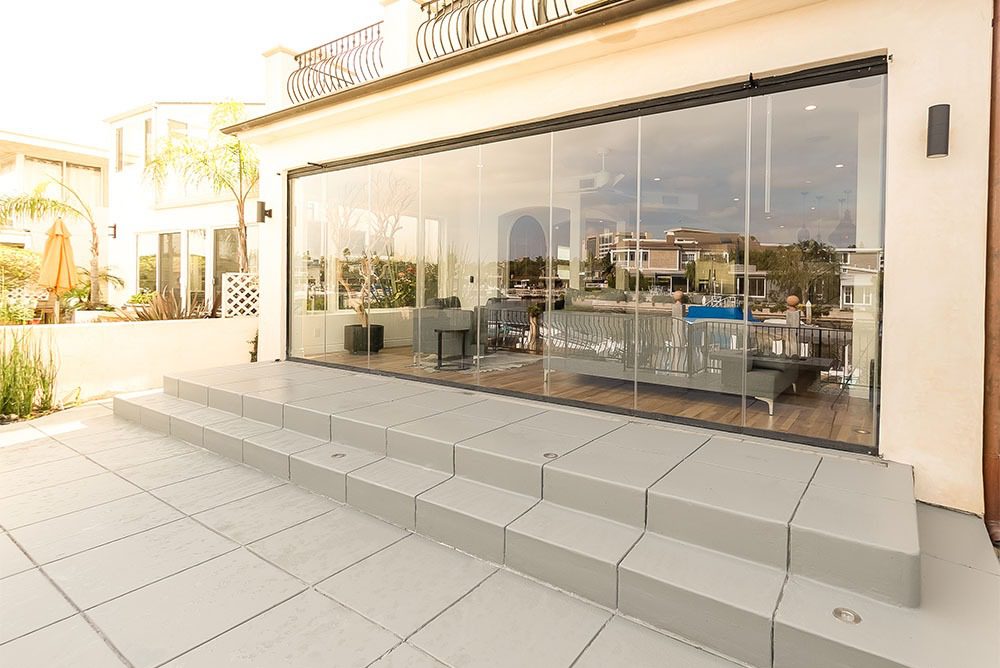 There's a lot of talk about Low-E glass doors and windows. But what is it? What does it do?
To put it simply, Low-E glass is also known as glass that has low emissivity (its full form.)
In other words, it is a glass with a low emissivity coating that keeps the heat and sunlight away. What it does is it repels ultraviolet and infrared lights. What's more, you can't see this coating, thanks to its transparent and thin coating design.
And it is best suited for homeowners that want to keep their house cooler in summer.
The difference between low-E glass and other glass types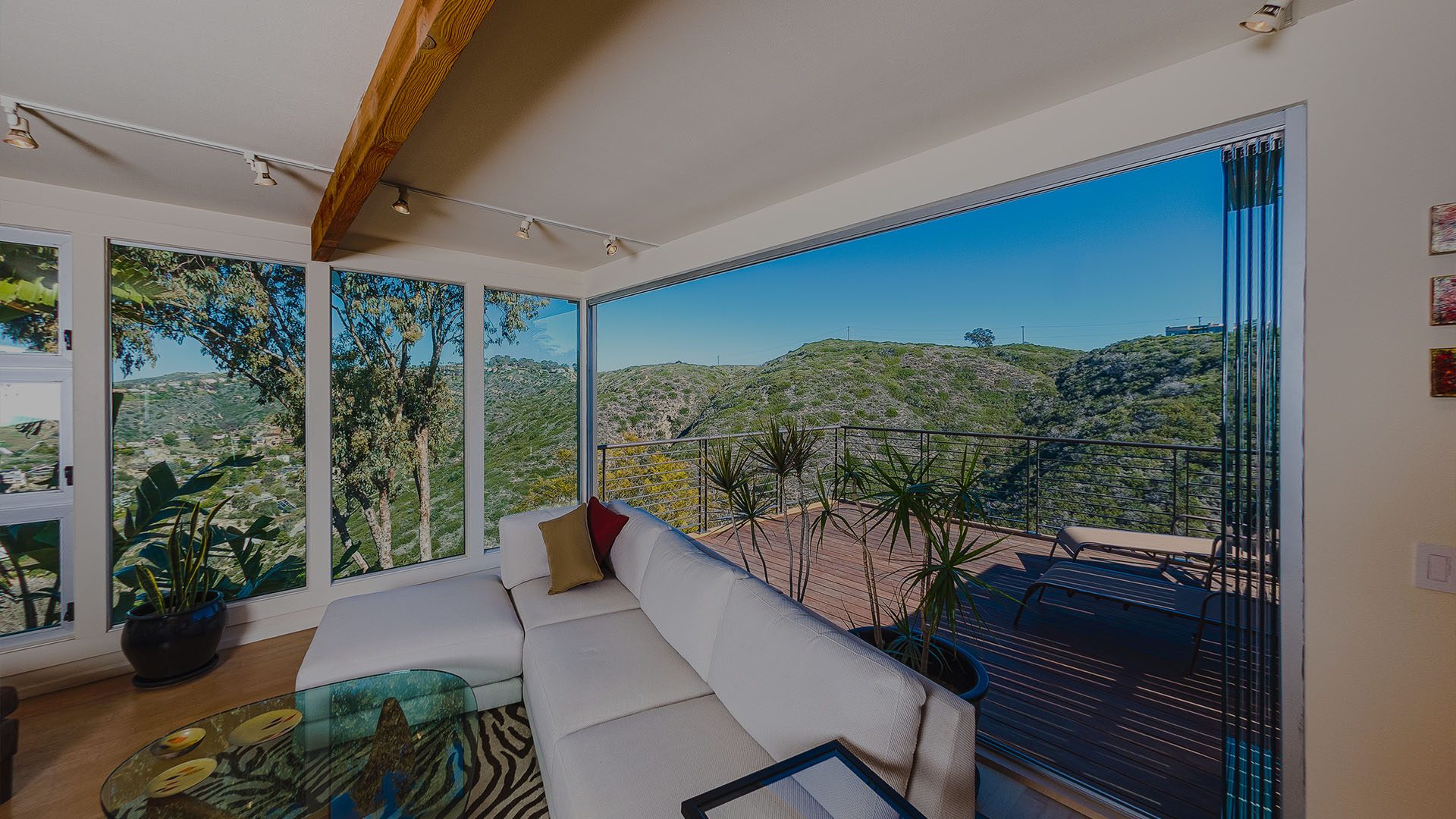 Generally, homeowners choose whatever glass they think is affordable. For years, homeowners have used traditional simple and clear glazing glass doors and windows.
Though they're good, they aren't suitable for homes located in warm climates.
Of course, beauty and affordability matter. But what matters the most is the well-being of your family and yourself.
The difference between the traditional simple glass is that it's just a single-pane glass with no protective coating. And the Low-E glass has a coating in between the glass panes.
And that's a major difference right there!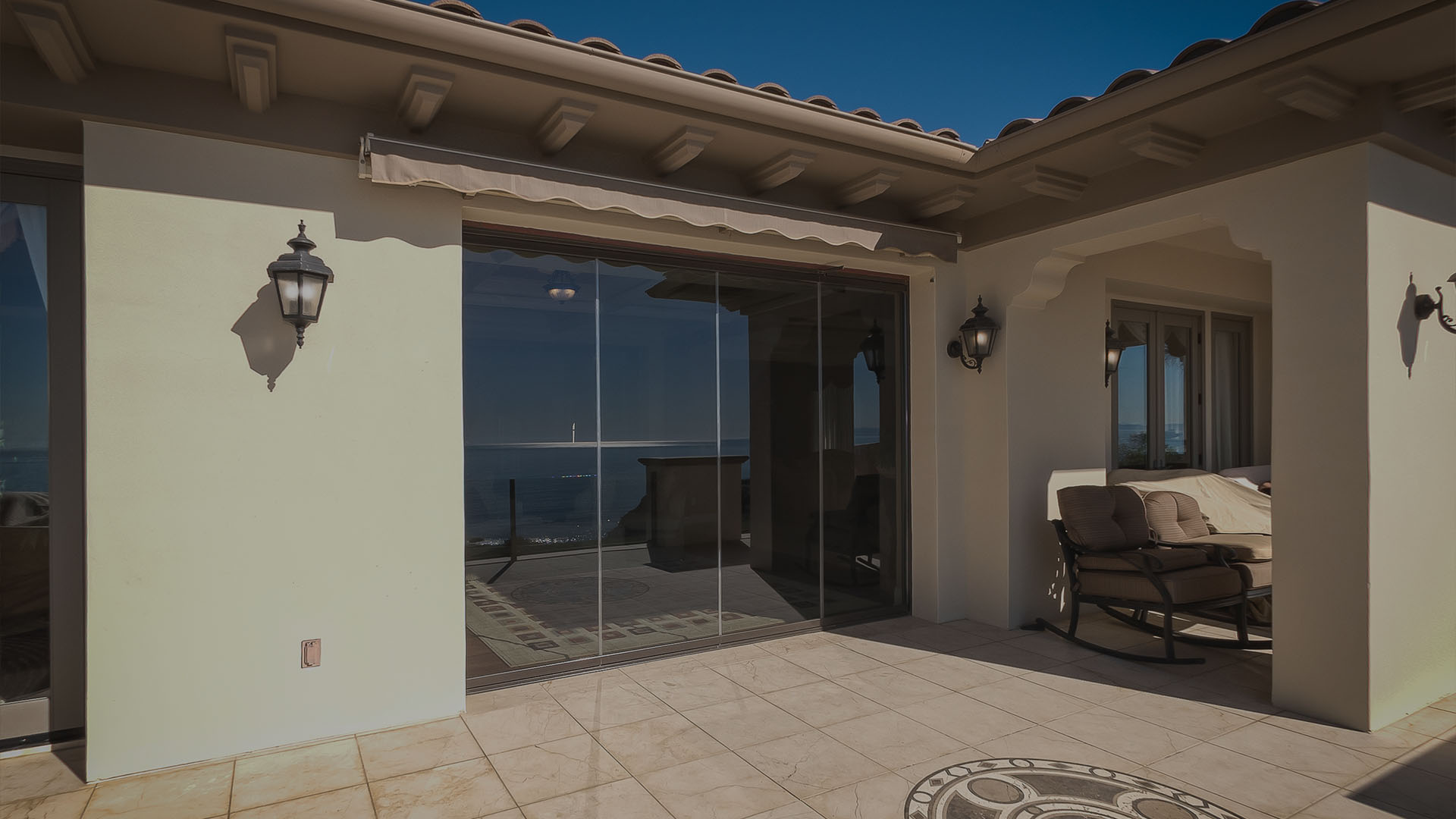 Now before you make a decision, look into the benefits that Low-E glass offers. We are sure that you'd love them!
Maintains temperature in your house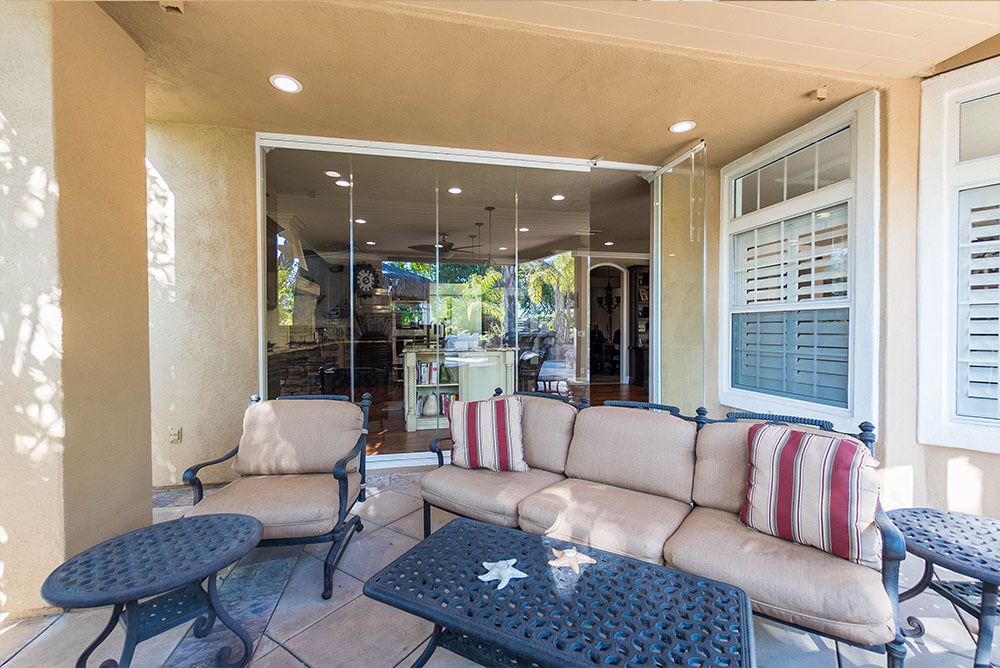 Indoor temperature control is a must for any house that is located southwest. Luckily, it is possible with Low-E glass. Think of it as a heat-repellent glass for your home. It bounces back the heat outside through windows and doors, keeping your house cooler in summer.
The best part of this is that it keeps the coolness inside, without letting it escape. And at the same time, it doesn't transfer the heat from outside to inside.
Protects against harsh weather elements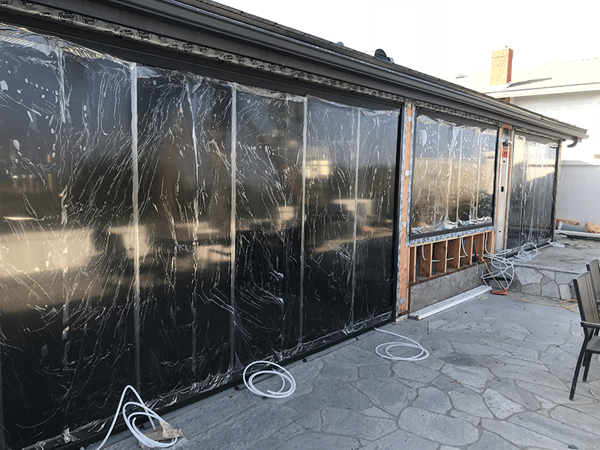 Harsh weather elements can be damaging to your glass doors. There are always chances of water damage if there are gaps around the glass doors.
Luckily, Low-E glass doors that we design at Cover Glass protect against these harsh weather elements. Because the Low-E glass doors are weatherproofed and sealed with weather stripping.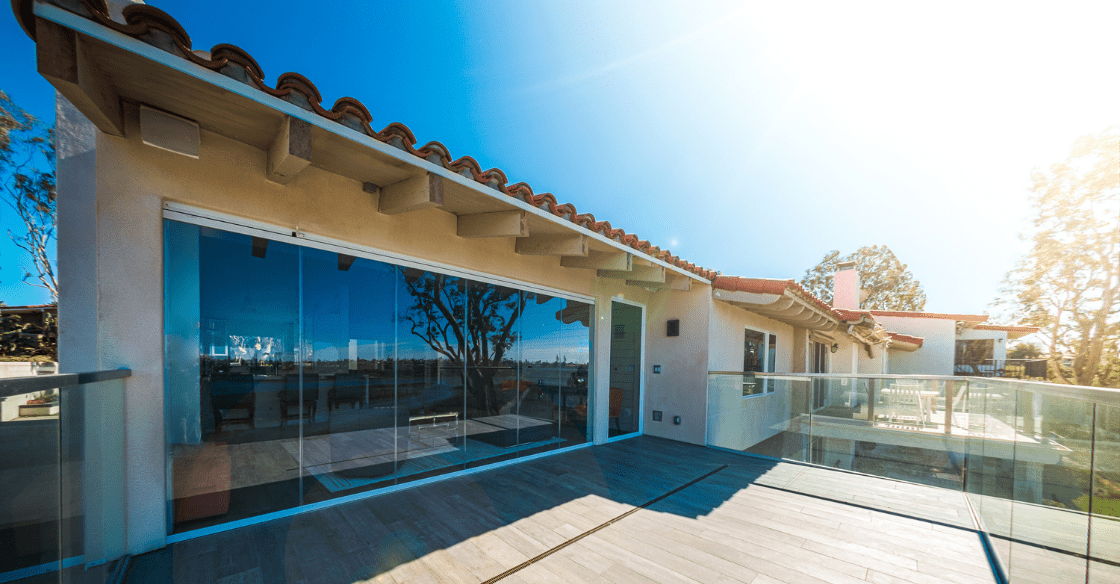 Glass doors and windows easily penetrate UV rays directly from the sun. It's unavoidable, especially in many houses that install simple glass doors. Almost every person is aware of how harmful these UV rays can be. They can be damaging to your eyes, skin, and even your furniture.
Luckily, you don't have to worry about that with Low-E glass. Low-E glass doors and windows feature a harmful rays-repellant coating that protects you. Besides, you don't have to worry about the discoloration of your valuables.
Remember, with Low-E glass, you aren't just protecting yourself, but you're also keeping your valuables in good condition.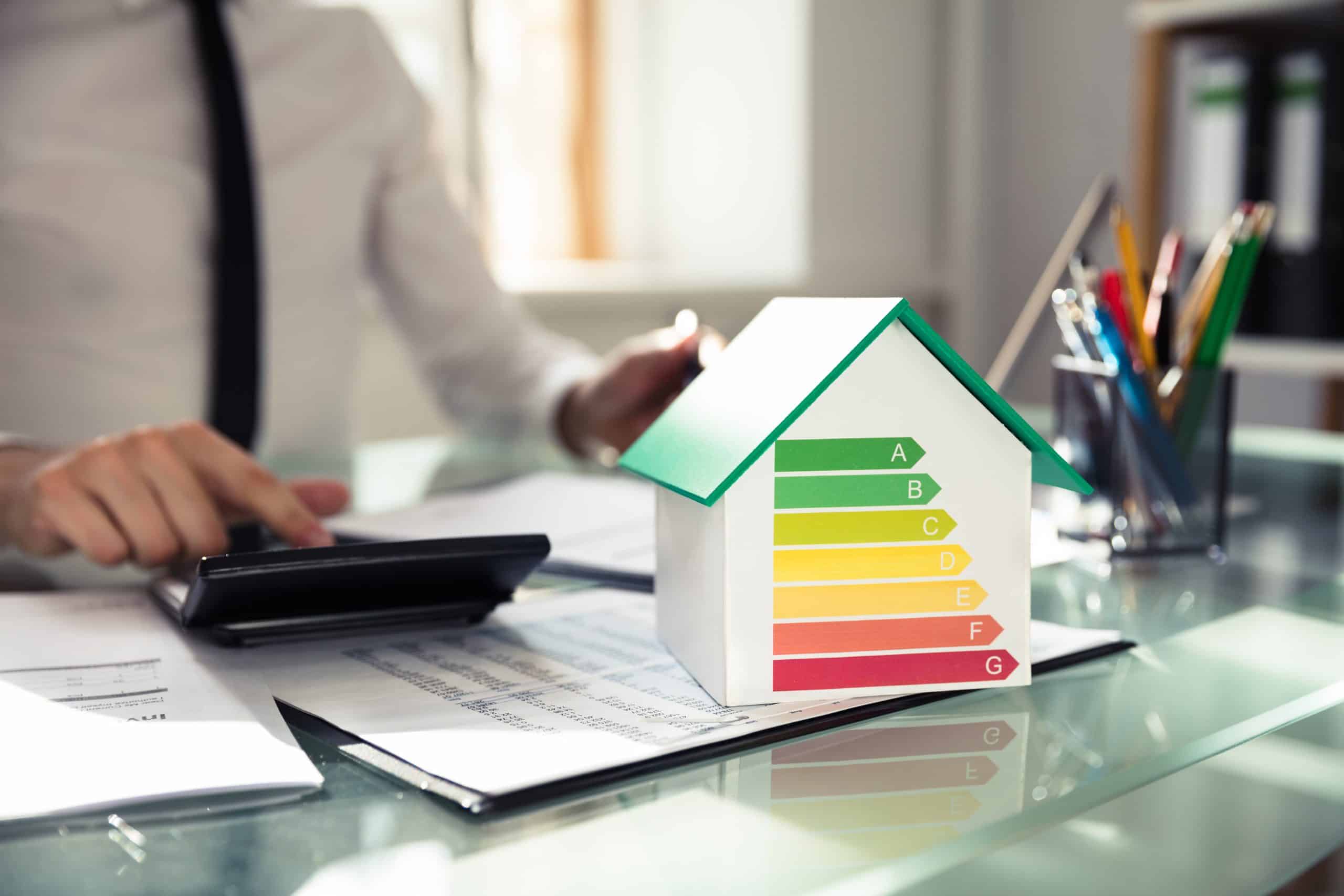 As the summer approaches, electric bills go up. And we understand how almost every homeowner dreads the shockingly high energy bills. That's why it's important to make use of energy-efficient materials such as Low-E glass technology.
The Low-E glass doors and windows let the natural light in. It means that you wouldn't need to turn on lights during the day.
So if you plan to use glass doors and windows, it's best to consider low-e glass. So you don't have to lose your considerable amount of income paying energy bills.
Two Special Types of Low-E Glass Coatings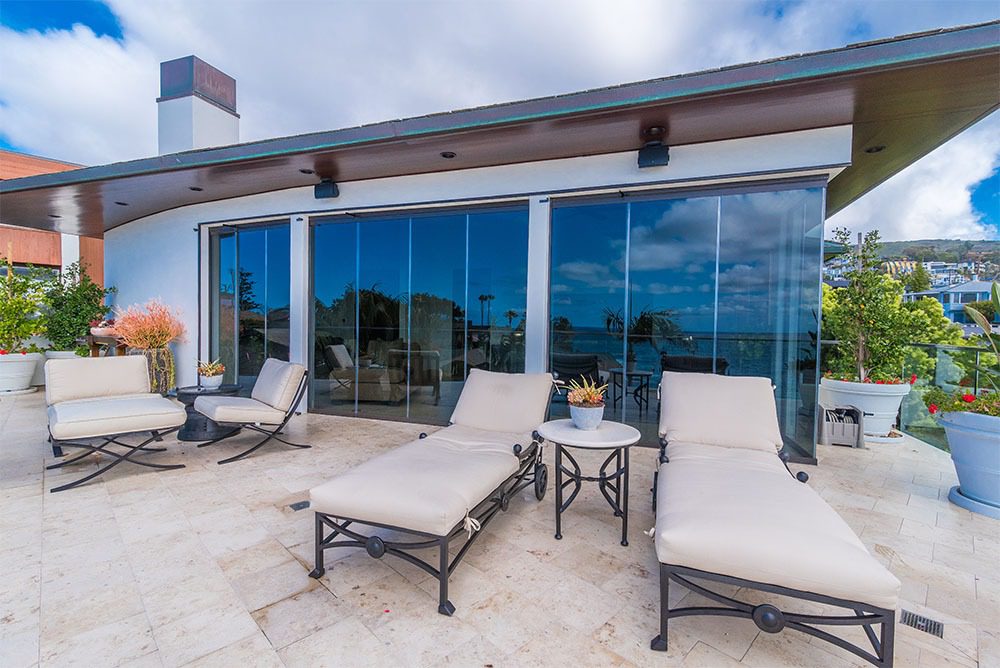 There are two types of special coatings that Low-E glass comes with. You can choose between these two. But first, you should know their applicability and how they're manufactured.
Hard-coat or passive low-e coating
As the name suggests, the hard coating of Low-E glass means that the coating is exposed through dermal decomposition at high temperatures. It is a manufacturing process that changes the chemical composition of the coating, making it strong. Once the manufacturers have changed the chemical composition, they make sure the coating is fused to the hot glass surface.
Now you get the idea why it is called passive Low-E coating. It is strong and durable!
Because it is a passive Low-E coating, it is best suited for homeowners that experience colder climates. This type of Low-E glass would ensure that your home stays warm during winter and cooler in the summer.
Soft-coat or Solar control low-coating
Another type of Low-E glass that is mostly preferred for Arizona homes is soft-coat.
It is made at room temperature in a vacuum chamber and sealed in insulated glass.
We call it the ultimate solar control low-coating as it is lower in emissivity. And its major feature is to prevent solar rays from entering your house.
Not to forget, it also keeps the cool air inside in winter while reflecting the direct sunlight away in summer.
Keep your Arizona home cool with Low-E glass
At Cover Glass, we produce frameless glass systems that meet your needs. Our glass systems made with Low-E glass are energy-efficient, weatherproof, and budget-friendly. You choose and we design according to your needs and budget.
Like Our System? Get A Free Quote
Want To Learn More About Our Frameless Doors?
Learn more about Our Company