4 REASONS TO GET FRAMELESS GLASS DOORS IN YOUR HOME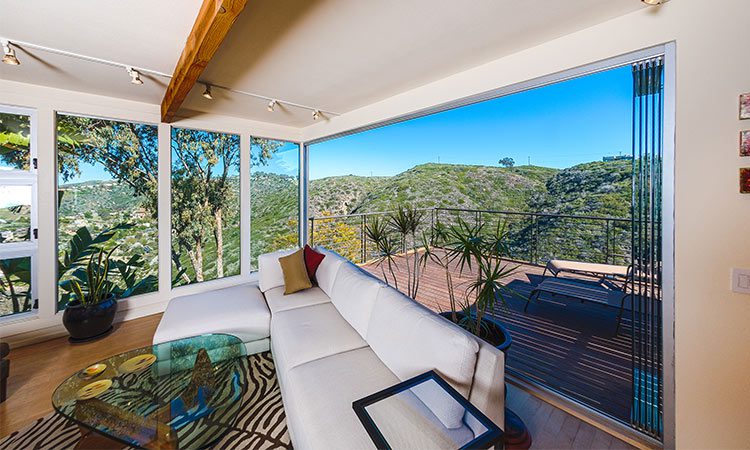 Southern California developers face intense competition when they sell their homes to potential homebuyers. And the reason is simple: Most people no longer crave typical homes. They are on the lookout for great homes with breathtaking features. Amazingly, Cover Glass has come to the rescue!
As a developer, exterior frameless glass doors are the ideal way to make your next home stand out from your competition. This article will highlight four reasons why using frameless glass walls for your next home build will attract more potential clients.
Take Advantage of The Views
You do not need to have your construction site close to the pacific ocean before you can have a breathtaking view to capitalize on. According to MarketWatch, a great view can increase a home's selling price by 5-100%, depending on the uniqueness, magnificence, and scope. Cover Glass's frameless glass doors and windows can provide an open view and deliver tremendous benefits to homebuyers.
It doesn't matter if the view you have to work with is a tiny park or cliffs close to the Pacific. Capitalize on it in a way that would be price-efficient but also add to the value of your home in numerous ways. From relaxing on your couch while you enjoy a movie to cooking in your kitchen, the frameless glass frames surrounding your home will elevate your view.
They Are Energy Efficient
At Cover Glass, we put extra care into making our products. This can be seen in our exterior frameless glass doors and windows. They offer much more than they look. Our frameless glass panels have an invisible low emissivity (Low-E) coating. The primary function of this coating is to reduce the UV rays and infrared light that come into your home.
In summary, this coating helps to protect you and your loved ones from harmful UV rays. It also helps to prevent the home from overheating due to sunlight that infiltrates your home through windows and doors. With our coated low emissivity frameless glass panels, you will enjoy clear, attractive, and relaxing views during summer without having to increase your air-conditioning and energy bill by extension.
While some home developers prefer tinted windows whenever they want to decrease the UV rays and infrared light that come into their homes, some tinted windows will require the homeowners to use more lighting. Thereby increasing the amount of energy they have to use every day. Our Low-E coating exterior frameless doors and windows will deliver dual benefits, significantly reducing your energy bill and allowing beautiful and natural light into your home.
Seamless Exterior And Interior Spaces
One of California's top benefits is the carefree outdoor and indoor lifestyle you enjoy all year long. Irrespective of where you put sliding glass patio doors, you will enjoy seamless mobility between exterior and interior spaces. Additionally, you will be able to have more space in your home for gatherings if you merge your indoor space with your outdoor space using our exterior sliding glass doors. You will also have enough room for your guests.
With the complete floor-to-ceiling reflection they provide, frameless glass sliding doors will give the home a clear and airy feeling. The indoor to the outdoor ambiance with large frameless glass windows and doors is an unmistakable attribute of modern architectural style. As a parent, you can also get an open and clear view of your children playing outdoors if you use large frameless sliding glass doors. This, in turn, will assure you that you can keep your eyes on them every time to guarantee their safety.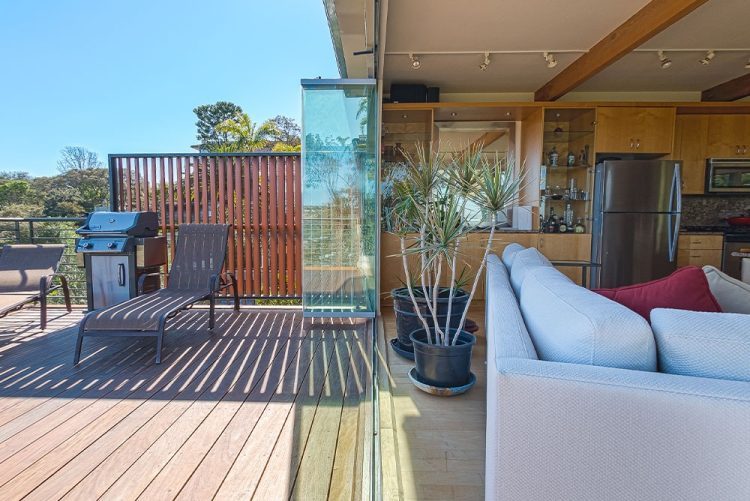 The exceptional designs of our frameless glass windows and doors ensure that you can utilize them using various innovative ways. You can customize them to match your room's needs and design style. These include Curved glass, Counter height systems, Interior floor-to-ceiling glass walls, and Folding glass combination systems. Our experts will customize and design your sliding glass doors!
As a developer, you can't afford to settle for the common and ordinary when building a home. It would be best to capitalize on innovative ways to build a home that will stand out from your competitors. Frameless glass doors and windows can help you to achieve this. For additional inspiration, check out our gallery of residential and commercial projects. You can also contact us to get a free quote today!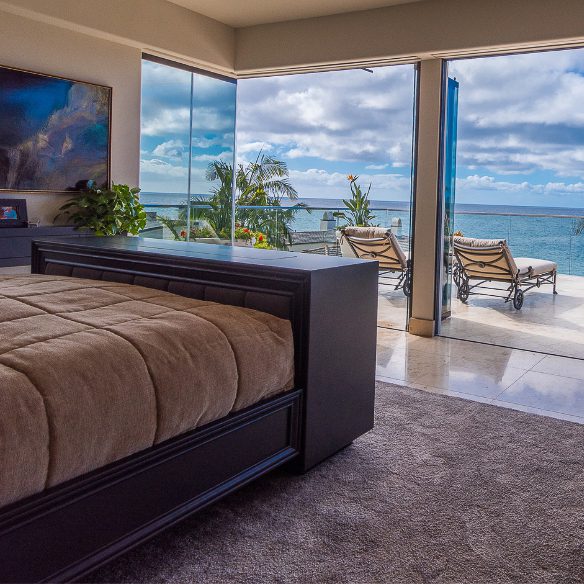 Like Our System? Get A Free Quote
Want To Learn More About Our Frameless Doors?
Learn more about Our Company