Homeowner Frameless Sliding Glass Doors
Transform Fixed Walls. Create Flexible Openings. Let the Outside In.
Delight your Imagination
Stimulate your senses with a truly one-of-kind product by eliminating "limitation" from your vocabulary. By inviting the outside in and completely removing visual and physical barriers that diminish design options and creativity– your home's aesthetics, functionality, and personality dramatically transform. Cover Glass USA not only allows you to enjoy an expanded sense of space when open but stay comfortable with an invisible sound barrier that protects you from rain, wind, hot/cold temperatures, intruders and objects when closed. It's frameless luxury.
"I had a 12′ Cover Glass door installed in my Dana Point house overlooking the water. It's the best feature of the house, like an awesome picture but better since the doors open up and create a larger living space. I would highly recommend this company. They not only have a great product but communicated well and were always on time."
George S., Google Review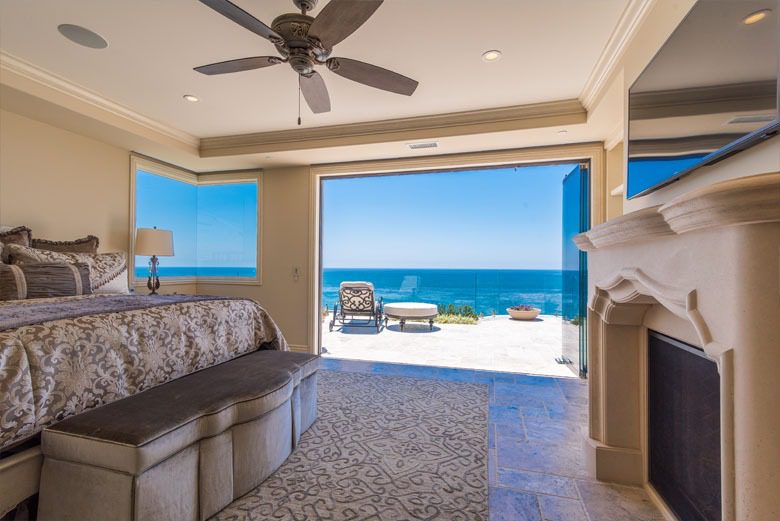 A Product that Fits your Lifestyle
Cover Glass USA introduces a new level of lifestyle quality for homeowners. The addition of expanded space and preservation of unobstructed views opens your home to new possibilities — redefining entertainment options, dining, relaxation and the overall home living experience. Additionally, no matter the climate, with Cover Glass USA, your home is always protected and comfortable all year round.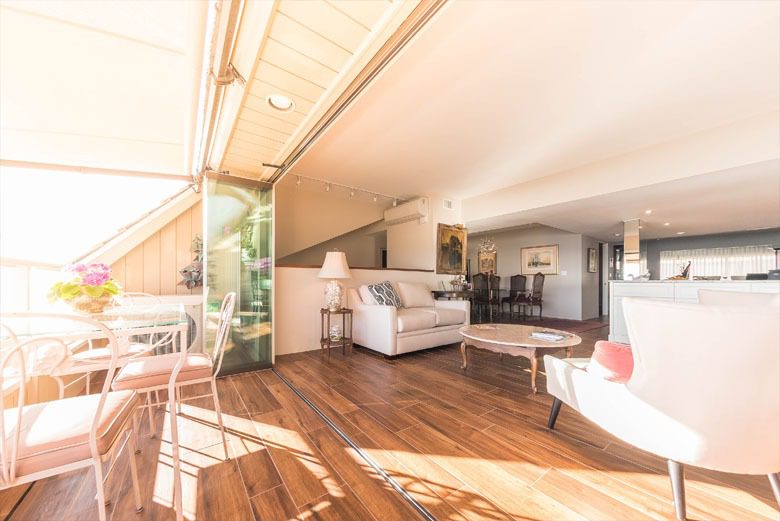 Beauty and Durability
Using the highest quality operable wall system technology on the market has its advantages. But what sets our system apart is the combination of performance and jaw-dropping beauty. This unique balance of aesthetics and functionality is a credit to our engineering-ingenuity and an acute understanding of the multifaceted elements of interior design. Once the homeowner Frameless Sliding Glass Doors are installed, you will be astonished by the harmony of performance and stunning beauty held in equal proportion.
Long-lasting Value and Status
Unquestionably, Cover Glass USA is an investment in your home's appeal and overall value, thanks to premium Finnish engineering built into one innovative, intuitive solution. With its captivating design, and held in high regard by world-class architects, homebuilders, and real-estate developers — Cover Glass USA is a status statement of quality craftsmanship and dazzling beauty. Visit us through one of our Southern Californian showrooms (San Diego, Costa Mesa, Los Angeles), or let our glass door and window experts guide you through the best choice for you.
Welcome to a New Kind of Home Experience
Open your home to an array of possibilities where your imagination is the only limitation.