7 COMMERCIAL DESIGN TRENDS FOR 2022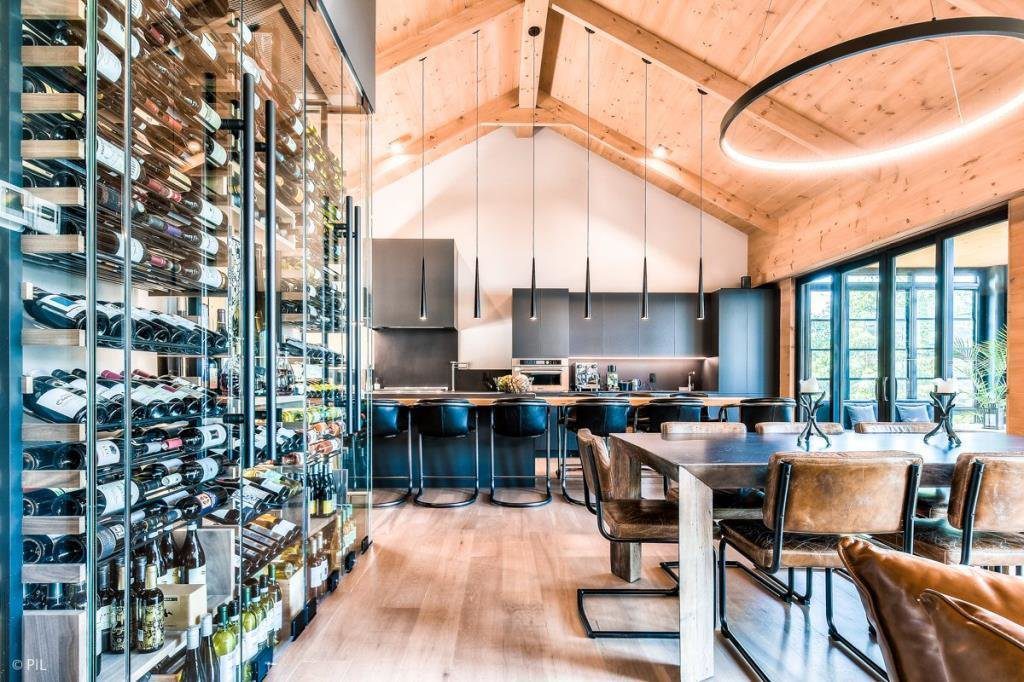 Every industry witnessed a whirlwind in 2020, but offices, shops, dining establishments, and real estate have experienced it the most. As health advice and legislation changed throughout the year, many of us changed how we work, buy, and eat. Many offices are vacant or almost so, while other shops and eateries have shut down completely.
So you're not alone if you're wondering what the year 2022 holds in store for business design. Will things change? Yes, in certain respects. The good news is that we've made progress. Businesses of all sizes and types have quickly adapted. Continue reading to learn more about commercial design trends to try out today!
1. ADDITIONAL OUTDOOR SPACE
As cities recover from the COVID-19 epidemic, more and more companies are turning to design and architectural firms to increase their outside area. Restaurant design, in particular, has quickly changed to emphasize creating or incorporating patios, rooftop areas, and other outdoor dining spaces.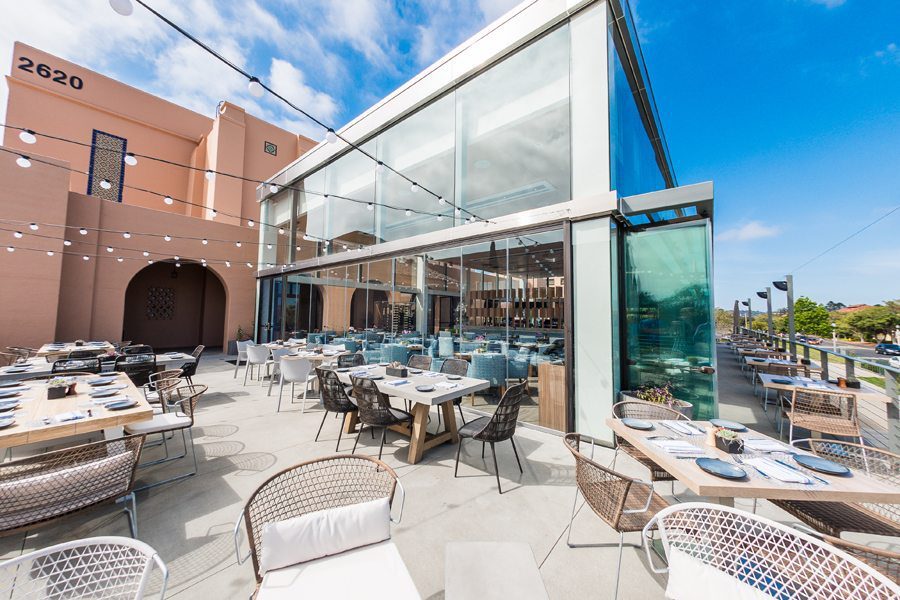 2. FRAMELESS GLASS
Commercial architects and builders must use their creativity as outdoor spaces become more prevalent in commercial design trends to keep the space adaptable and functional throughout the year. A wonderful method to do this is by installing frameless glass systems, which allow you to create versatile spaces that increase your square footage on fine days but can be quickly closed when necessary.
With Cover Glass systems, you get a glass product, and a system tested against sound, solid objects, and Mother Nature's elements. Once the system is shut down, neither physical objects nor immaterial substances may pass through. You may feel secure knowing that your system is completely waterproof and built for the highest level of safety and security, whether you select a lovely sliding glass door system or a counter-height glass window system.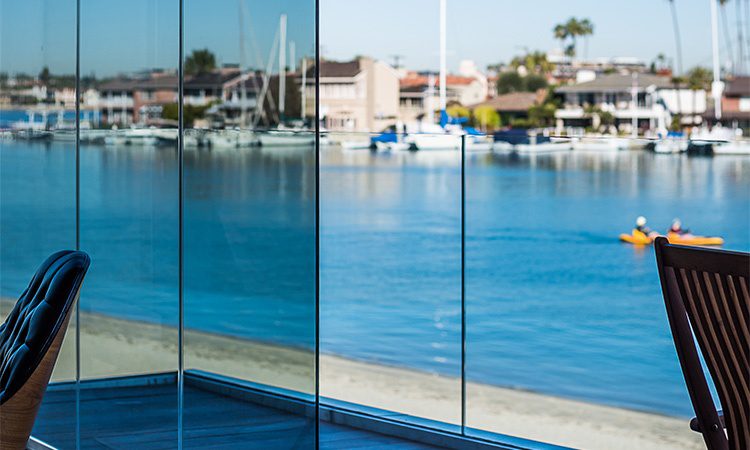 3. GREENERY & NATURE
While direct outdoor space may not be feasible for every structure, business designers increasingly embrace the notion of bringing nature within. The term "biophilic office" describes a style of interior design that combines natural elements like wood and stone with plants, living walls, and other vegetation. If done correctly, you'll experience the outdoors without really being there.
What accounts for the change? Numerous studies, including one conducted in the UK in 2014, have demonstrated that being close to nature makes people happier and more productive at work. According to experts, biophilic experience may lower stress, boost mood and creativity, and improve cognitive performance.
4. ENHANCED AIR FILTRATION SYSTEMS
Businesses must invest in air conditioning and filtration systems as we move beyond post-Covid-19. Building owners would be prudent to upgrade their setup because it has been demonstrated that proper ventilation is essential to decreasing spread. Instead of systems that circulate the air, experts advise investing in systems that remove stale indoor air and filter in fresh outdoor air. The US Environmental Protection Agency (EPA) notes that these steps should be taken in conjunction with lowering total occupancy and keeping the building's layout and architecture in mind.
5. ECO-FRIENDLY ELEMENTS
Customers are becoming more environmentally conscious and using their purchasing power to promote their beliefs. This must be considered while making architectural and design decisions in the restaurant, retail, and other commercial sectors since it might make or break their business.
Green commercial design concepts include:
Energy-saving lighting, such as using light-emitting diode (LED) bulbs and allowing more natural light
Purchasing water- and energy-saving equipment, especially for restaurants
using solar energy instead
Installing windows and doors with Low-E technology and other energy-efficient features
6. INTEGRATED TECHNOLOGY
Many sectors were working with teams, clients, and consumers from all over the nation and, in some cases, the world even before the epidemic. The importance of communication channels has increased since then. With all the technological developments, commercial builders, architects, and designers increasingly include these features from the beginning rather than merely as an afterthought.
Typical integrations consist of:
Reserving separate spaces for digital whiteboards and teleconferencing displays
Upgraded cable management
There are more plugs and outlets in every room corner, on tabletops, etc.
7. INDUSTRIAL STYLE
Industrial-style architecture and furnishings are another long-lasting and popular commercial design trends. Industrial-style workplaces go well with the biophilic trend, producing a distinctive and creative setting full of personality.
GET STARTED WITH COVER GLASS
Looking for additional ideas for your upcoming business project? At Cover Glass, we collaborate with architects and contractors to install frameless glass for commercial buildings that can be used for any project. Visit our commercial project portfolio for ideas, arrange a showroom visit, or submit a consultation request, and a helpful representative will get in contact with you soon!

Like Our System? Get A Free Quote
Want To Learn More About Our Frameless Doors?
Learn more about Our Company
Do you Have any question?
Please contact us with any hesitation. Take estimates from our experts.