Thank You For Considering Us
North CAl, AZ, TX, NV Area
Marker 1
Marker 2
Marker 3
Marker 4
Low-E glass provides incredible energy, sound and safety properties that ensure maximum efficiency, comfort and function.

ASTM E283 approved and completely weatherproof

5x stronger than regular glass

Fully customizable; maximum panel size is 33"W x 110"H
No bulky frames in-between glass panel; zero obstruction to your view.

Open from the inside or outside. Panels stack on either Right side, Left side, or both.
Each panel only takes up 1" per panel when stacked.

Panels automatically magnetize and lock into position once stacked.

Fully secure system with different locking options; can be alarmed.
Bottom track sits completely flush with both your inside and outside finished flooring; nothing to step or trip over and no uneven surfaces.
Click on the dots in the image to learn more
Our glass door system is 5X stronger versus regular glass and our system has been rated for over 222 mph of wind. And unlike other single track systems, our panels can't lift from the track, and our sliding glass wall system is made to lock from the inside.
Rising energy costs make the decision to upgrade to low-E Sliding Glass Doors critical. We enhance your home or business with Low-E technology via spectrally selective coating, as opposed to traditional clear glazing.
1) Job Site Visit
We'll meet with you and/or your contractor at the job site to ensure we're all on the same page. This meeting can be scheduled prior to demolition starting or upon demolition starting.
2) Photos & Measurements
Once the opening(s) have been prepared by your contractor, please email matt@coverglassusa.com with photos that include:
Top left corner
Top right corner
Bottom channel
After reviewing the photos, we will contact you and schedule a time for us to visit the job site. This appointment will include:
Taking exact on-site field measurements
Confirming which way the system will open and stack
Finalizing color of the tracks and the side jambs
Choosing color of the glass.
3) Contract & Deposit Payment
You will receive the Cover Glass USA contract for your review and electronic signature within 24 hours of measuring the opening(s). After signing, our office will email the deposit payment invoice. Payment must be received before we release measurements into fabrication. Additional charges will be made for any modifications after fabrication begins.
4) Track Installation & Glass Measurements
Will will contact you to schedule track and side jamb installation. This installation can take 3-5 hours. After installation, we will take exact laser measurements for the glass panel sizes. It is important that you or your contractor are at the job site upon completion so we can provide a walkthrough of what we completed.
5) Partial Payment Due
Partial payment is due the same day as track installation. A payment invoice will be sent to you.
6) Glass Ordering & Fabrication
Your glass panels will be ordered the day after track installation. Glass will take about 3-4 weeks before it's ready to install. Due to COVID-19, there may be delays with our glass manufacturers.
7) Glass Installation
Will will contact you to schedule our final visit for glass installation. This installation can take 3-5 hours. It is important that you or your contractor are at the job site upon completion so we can provide a walkthrough of what we completed.
8) Final Payment
Final payment will be due the same day as glass installation. We will send you the final balance invoice
9) Tell Your Friends & Family
Refer your friends and family to Cover Glass USA and be rewarded up to $250 in Visa gift cards!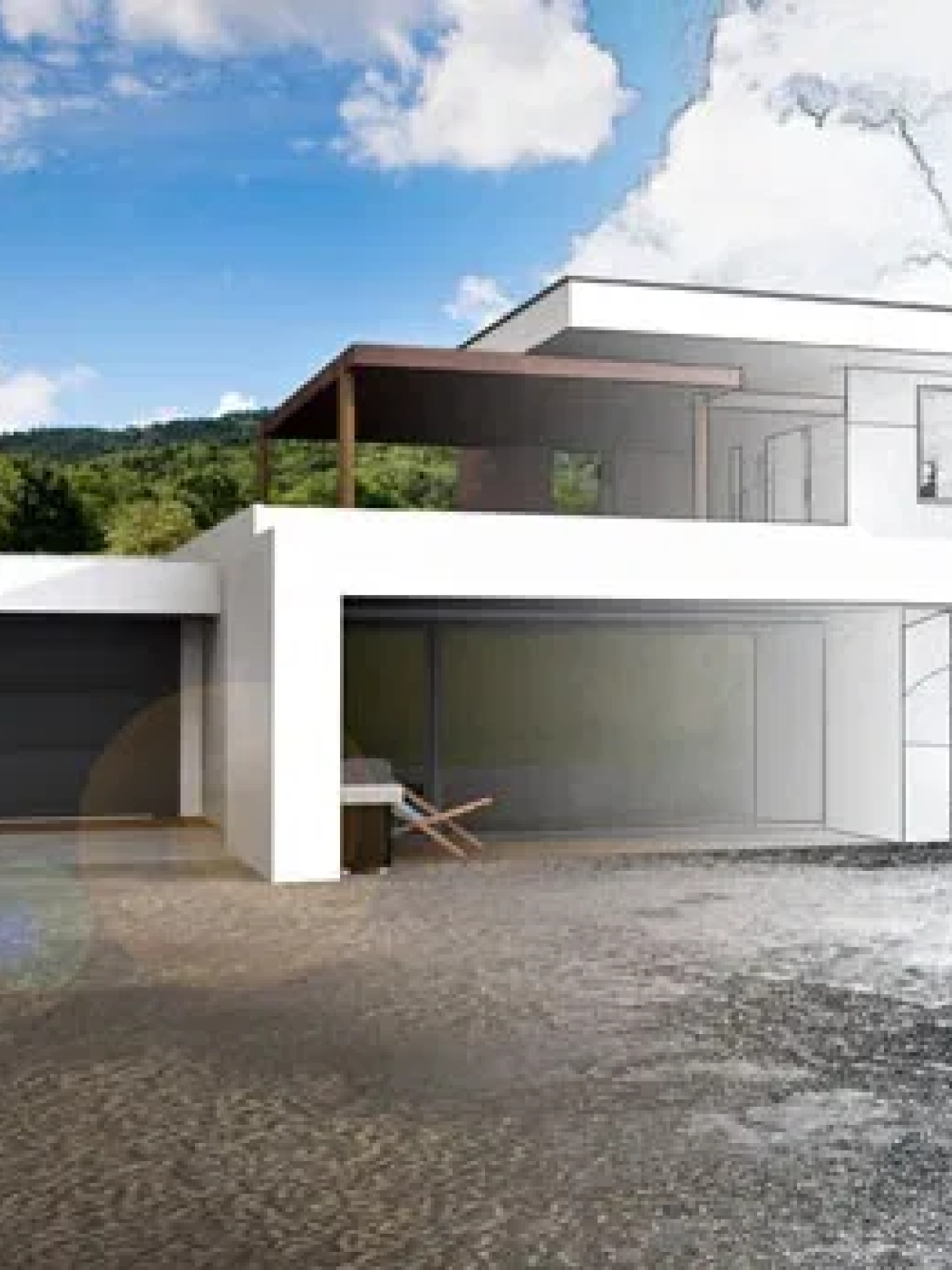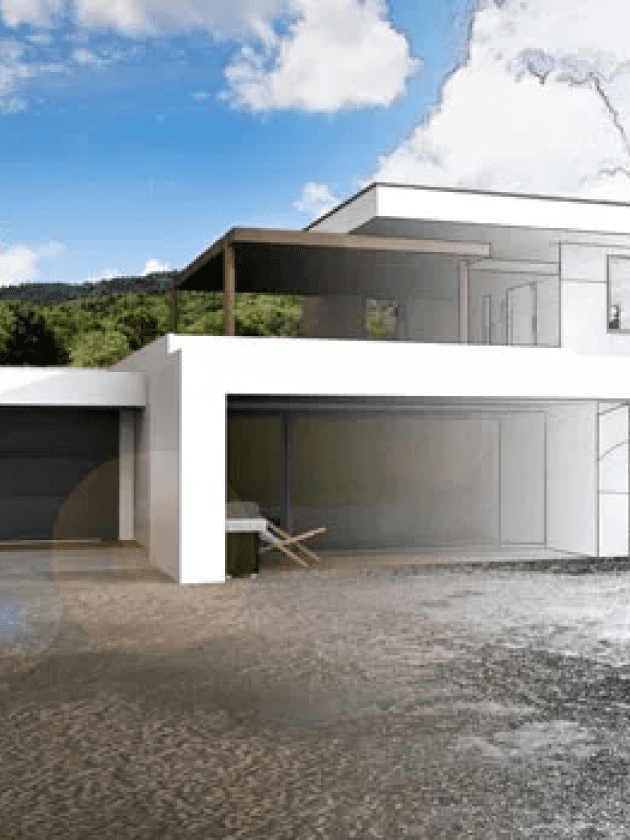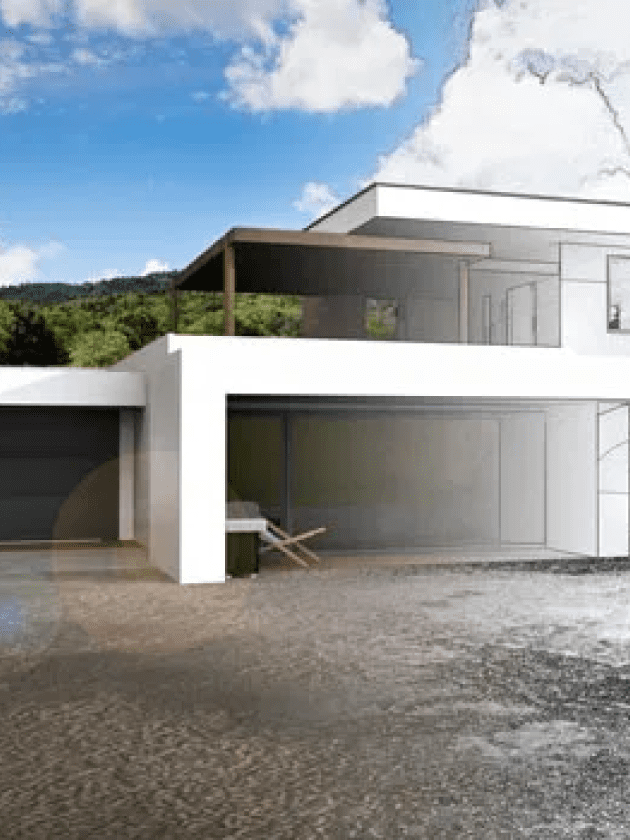 See Our Product in Action
CoverGlass USA Visualizer
We're thrilled to announce the new CoverGlass USA Visualizer, a free, innovative, and interactive new way to envision your projects. Within seconds, you can now see how gorgeous your space will look with frameless glass doors and windows. Ready to try it out for yourself?
lick on "Try it Out" to get started on instantly transforming your space. Or, if you'd like help from our teamof experts to set up your design, select the "Get a Demo" button below and fill out the quick form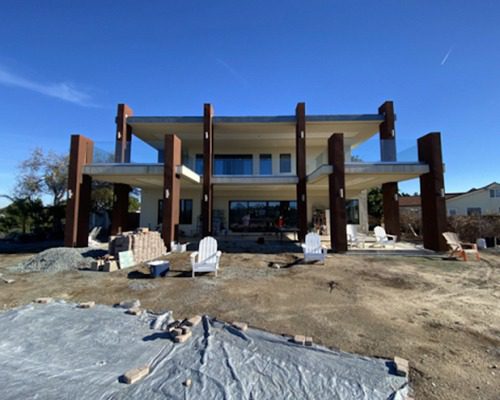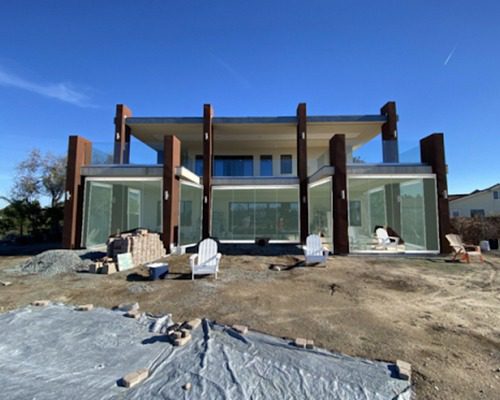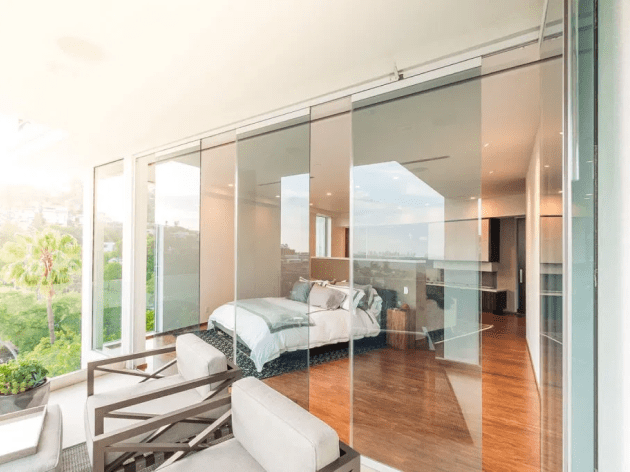 We know how important planning is when it comes to projects. That is why we want to make it easier for architects to view and customize our products in their plans. Click below to download CAD files and start designing today.
Want to see our product in-person?