TOP 7 HOME ENERGY EFFICIENT MATERIALS TO USE IN 2023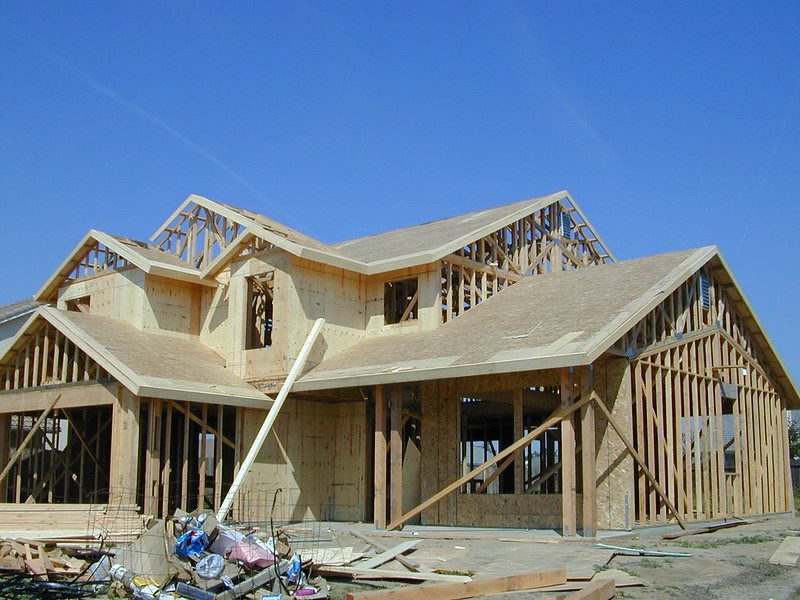 A step towards sustainability is to build an energy-efficient house.
It's a house that uses less energy because of the materials used. It means you're reducing your carbon footprint, making it a planet-friendly home.
Besides, you aren't only improving your living, but also saving money on energy bills.
So how do you get started building an energy-efficient home?
Well, the first thing you need to do is to look for energy-efficient materials. To make things easier for you, we've put together a list of 7 home energy-efficient materials.
1. Insulating concrete forms (ICFs)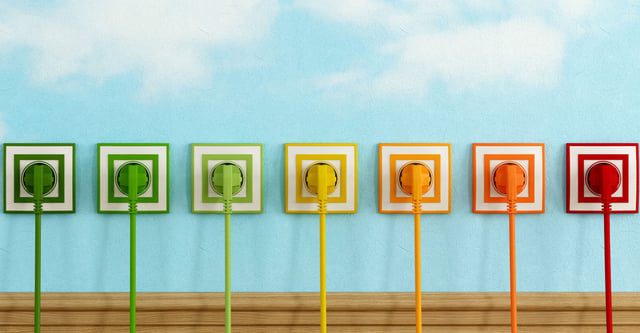 One of the highly energy-efficient materials for building homes is insulating concrete forms (ICFs). You can build an energy-efficient home using this material. The blocks are made of polystyrene blocks and then filled with concrete. Unlike other traditional materials, ICFs are the most efficient material.
It doesn't only provide insulation, but it also lowers your energy consumption. And that's the reason why many homeowners go for this material when building their homes.
After all, this insulated material maintains the temperature of your home.
While insulating concrete forms can be a costly material, it is durable. But it's worth the investment because it doesn't easily get damaged by moisture or pests.
2. Insulating spray foam (ISF)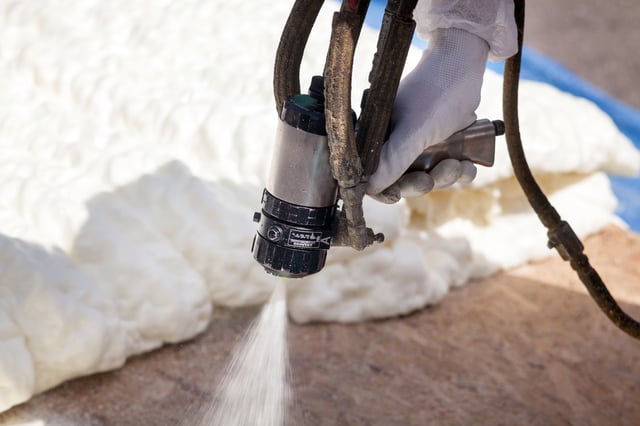 As the name indicates, the insulating spray form (ISF) is the type of spray that is used for filling the gaps. It provides excellent air-tight sealing for your walls, ceilings, and roofs. As a result, you benefit from improving your energy efficiency at home.
And the best thing is that you save money in the long run. For example, you'll save on energy bills, maintenance costs, and other heating and cooling costs.
What's more, with this material, your home is safe from mold and pests.
Again, this one is also a pricey option. So
It goes without saying that you should always hire a professional to apply this.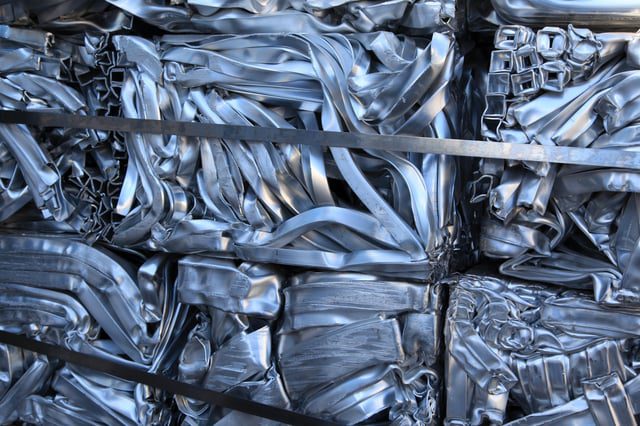 Did you know that recycled steel saves energy? It means that you can contribute to the planet by making use of it in your house. For example, using steel beams to provide structure to your house.
Plus, the benefits are endless. As a homeowner, you can build a well-designed structure that is long-lasting. Besides, when you build a home using recycled steel, you're saving trees!
And the best thing is that it's an inexpensive option.
A bunch of special roofing materials creates what we call cool roofing. You can also pick your preferred materials to add to the cool roofing. Depending on where you live, you can choose a cool roofing product that meets your home requirements.
With cool roofing, you can design a home that's comfortable to live in the summer and winter. That way, you create a home that's high on energy efficiency!
Besides, the materials used in cool roofing can be durable. So you don't have to worry about adding repair costs.
Though it can have high upfront costs, it's worth the investment in the long run!
Composite lumber is another material that is made with a combination of recycled materials. It's a good choice for those who prefer sustainability along with lumber features. Unlike traditional lumber, composite lumber is a long-lasting material.
And it protects your home from mold and other harmful structural damages.
Besides, it comes with a wide range of colors as well. So you can style it the way you want!
If your budget is tight, go for a wood-plastic composite.
Sustainable and the popular choice among builders, bamboo plywood is an excellent material for building homes. It has got super thermal insulation properties, which makes it a great choice for building an energy-efficient home.
It means that you save on energy bills as it maintains the temperature of your house. Plus, you can build a durable home thanks to its high-strength quality.
And the reason many homeowners choose it is because it has a stylish look.
The only catch is that it may or may not be available in every region.
7. Low-E windows and glass doors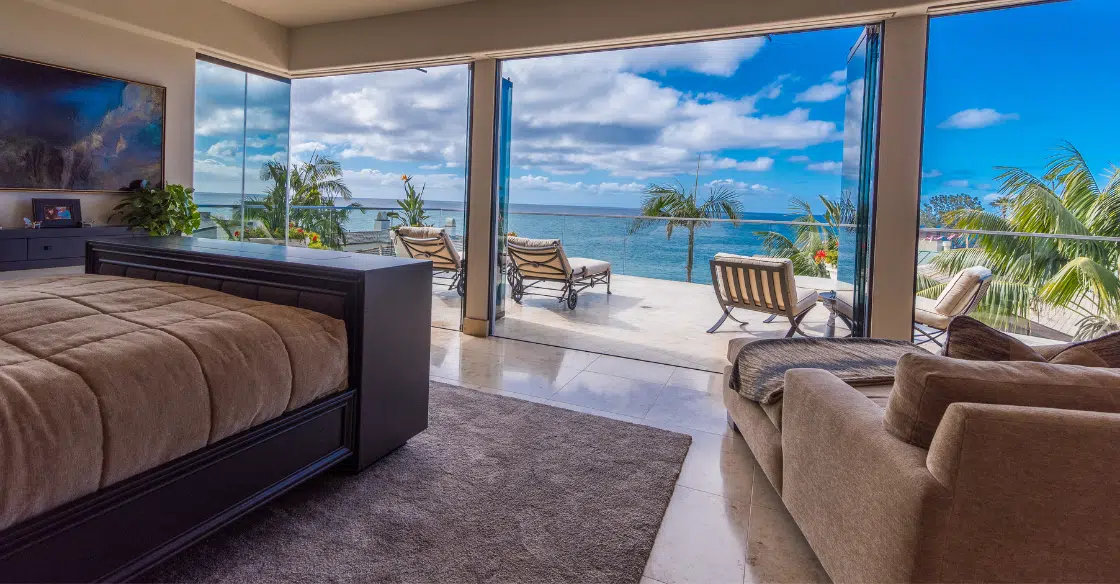 One of the best and most effective ways to make your house more energy-efficient is to add Low-E windows and glass doors. Unlike traditional windows and doors, Low-E glass window and door systems can make you save money on energy bills. Thanks to its low-emissivity material, heat loss isn't an issue!
With these, you don't necessarily have to keep lights on during the day. The frameless glass doors are enough to illuminate your living area!
Besides, you can always remodel the house with Low-E windows and glass doors without changing structures!
Consider your budget, climate, location, and other factors when choosing any material. So you can create a house that's comfortable to live in while increasing its value!
At Cover Glass, we make high-quality Low-E frameless glass doors that make your home energy-efficient!
Like Our System? Get A Free Quote
Want To Learn More About Our Frameless Doors?
Learn more about Our Company